KNUTSFORD BOULEVARD, Kingston 5
USD $ 46,860
JMD $ 6,997,603.80 | CAD $ 55,855.71 | £ 33,157.71 | € 38,005.67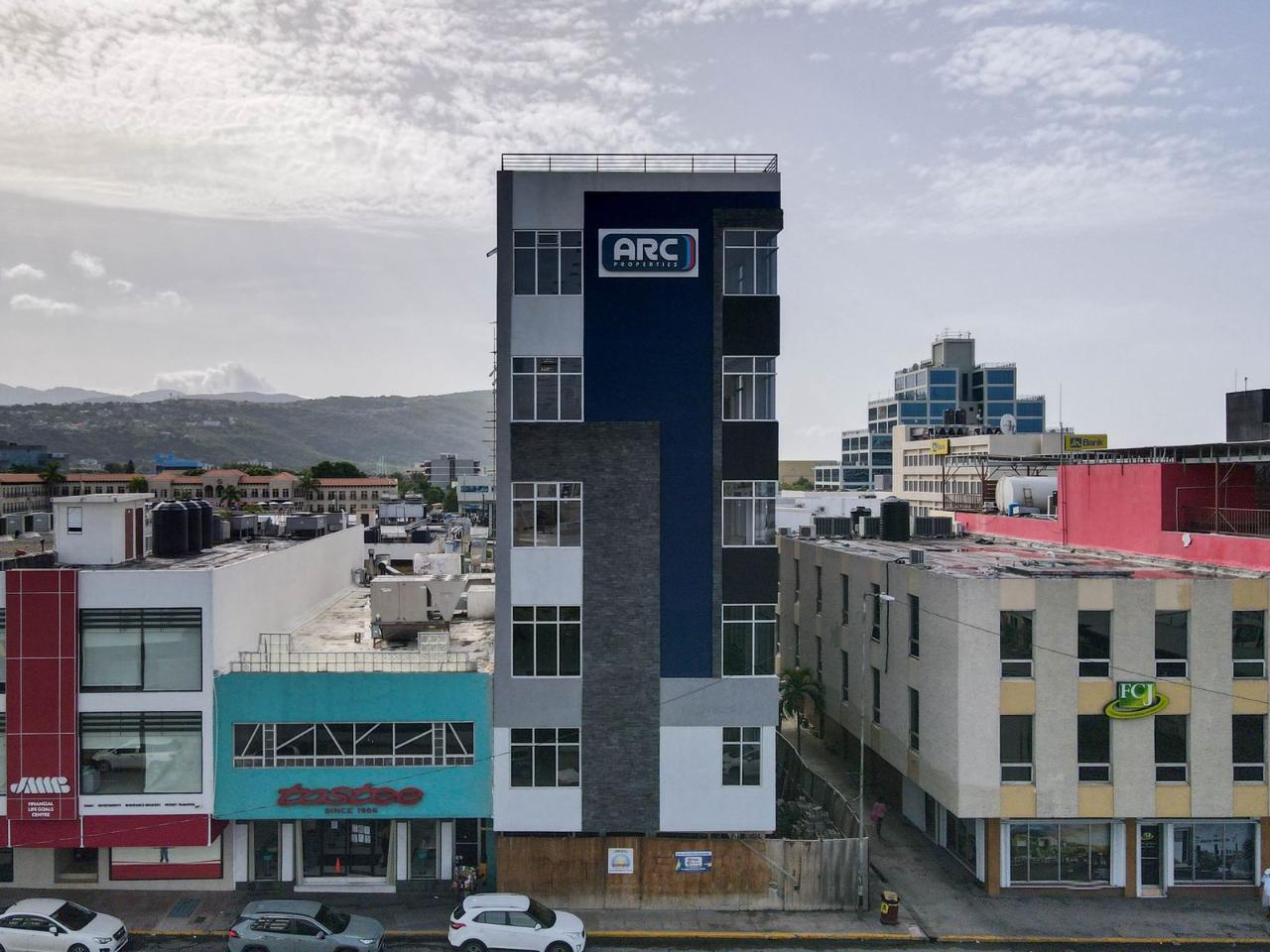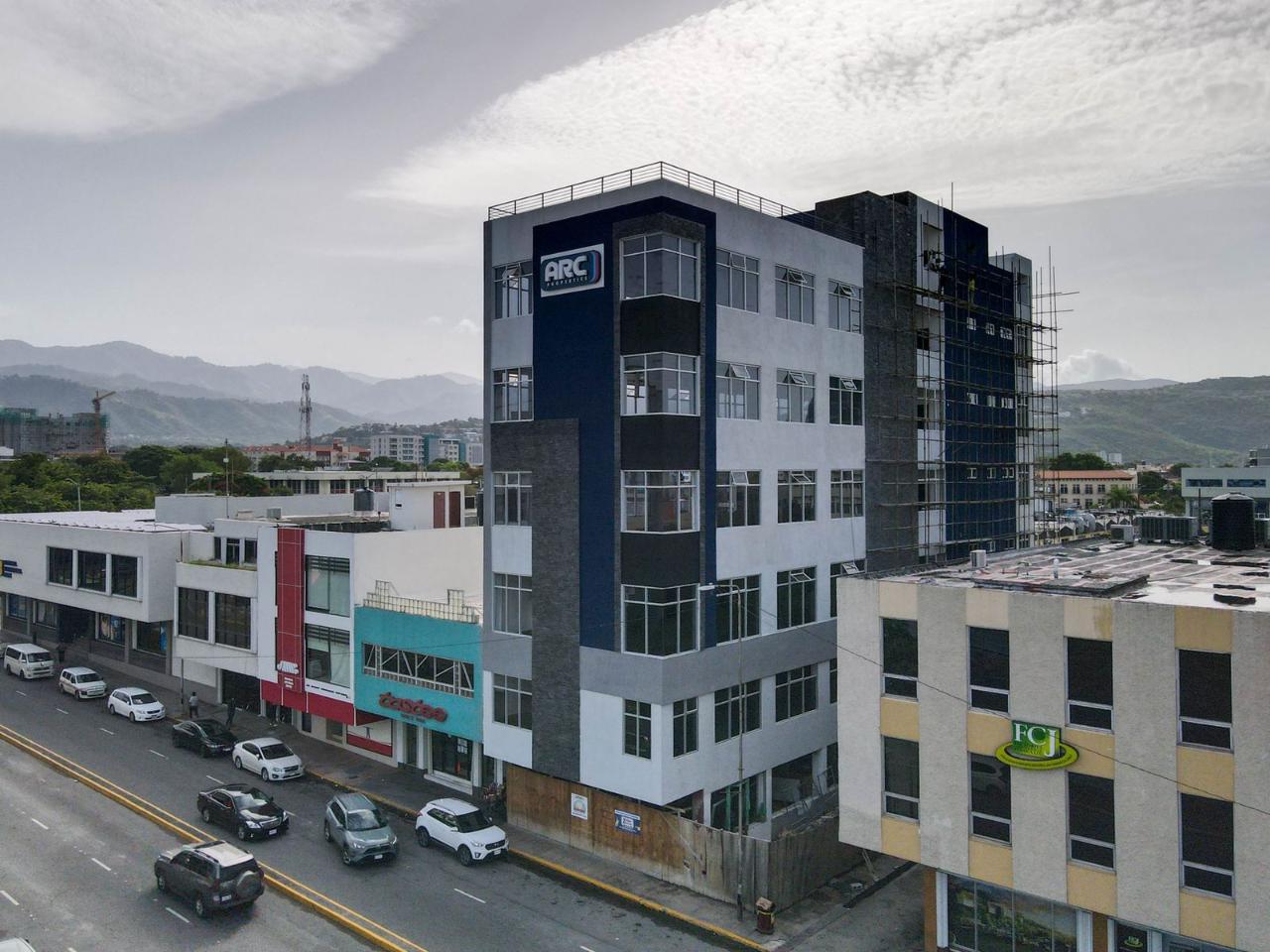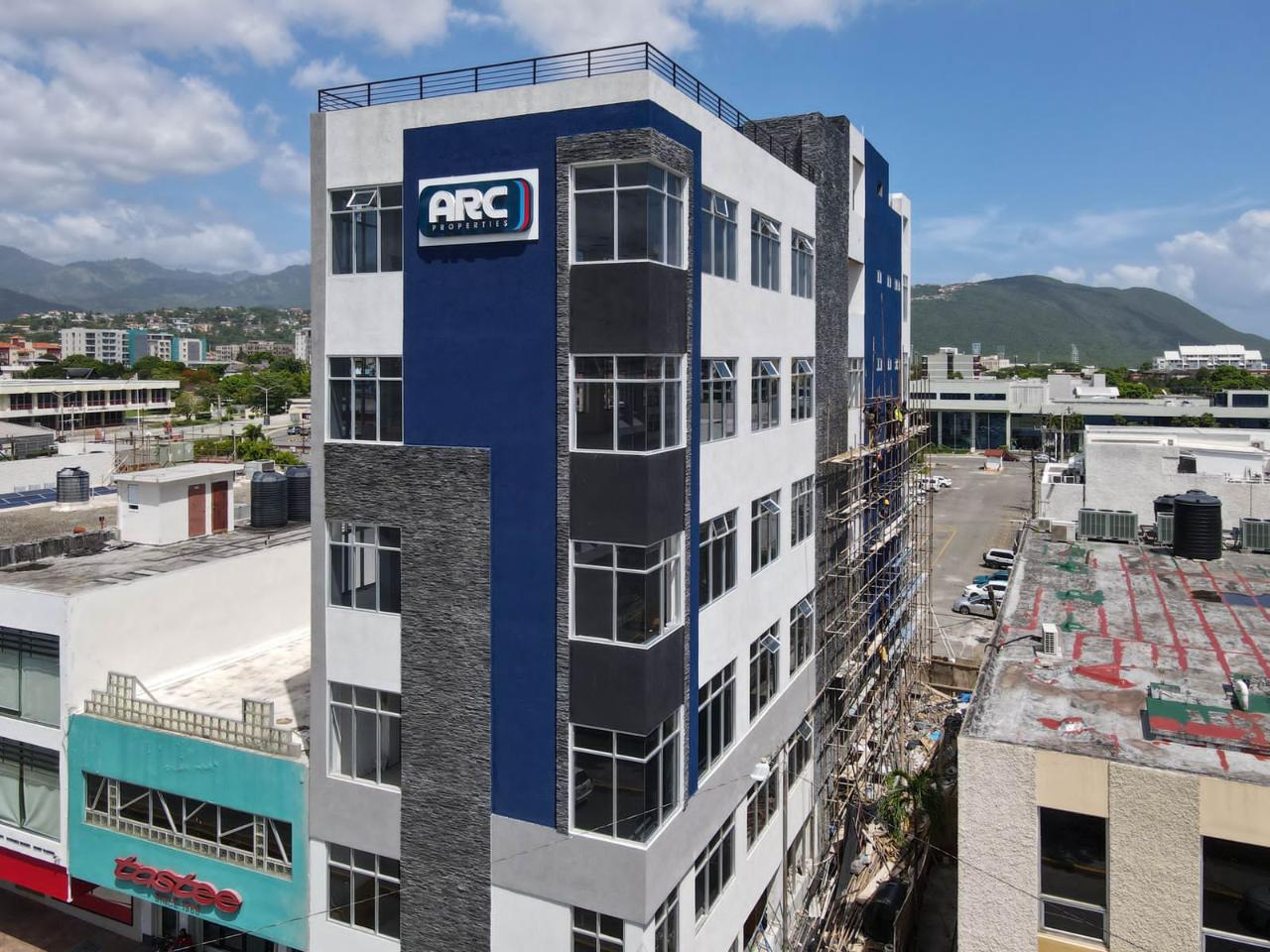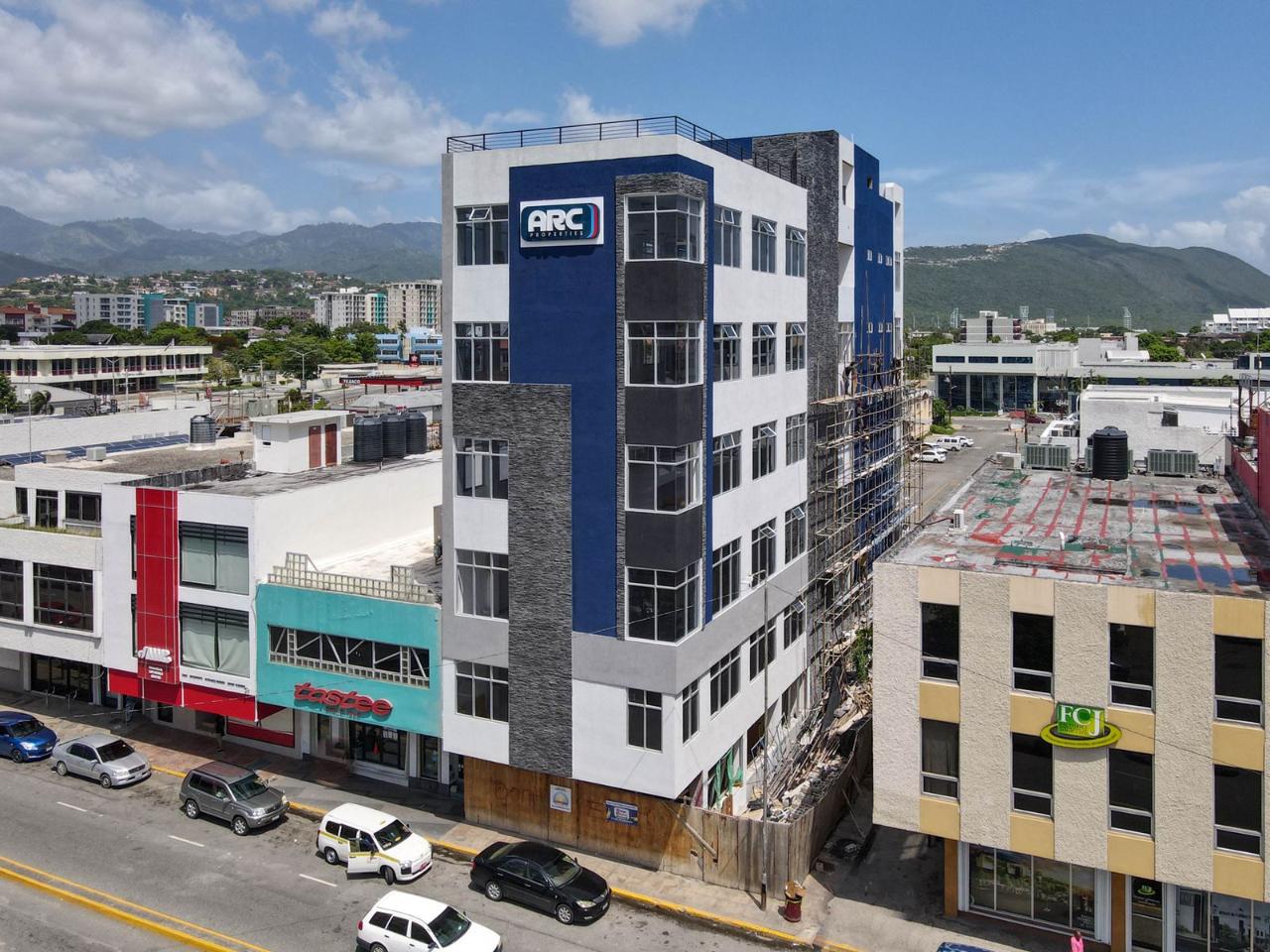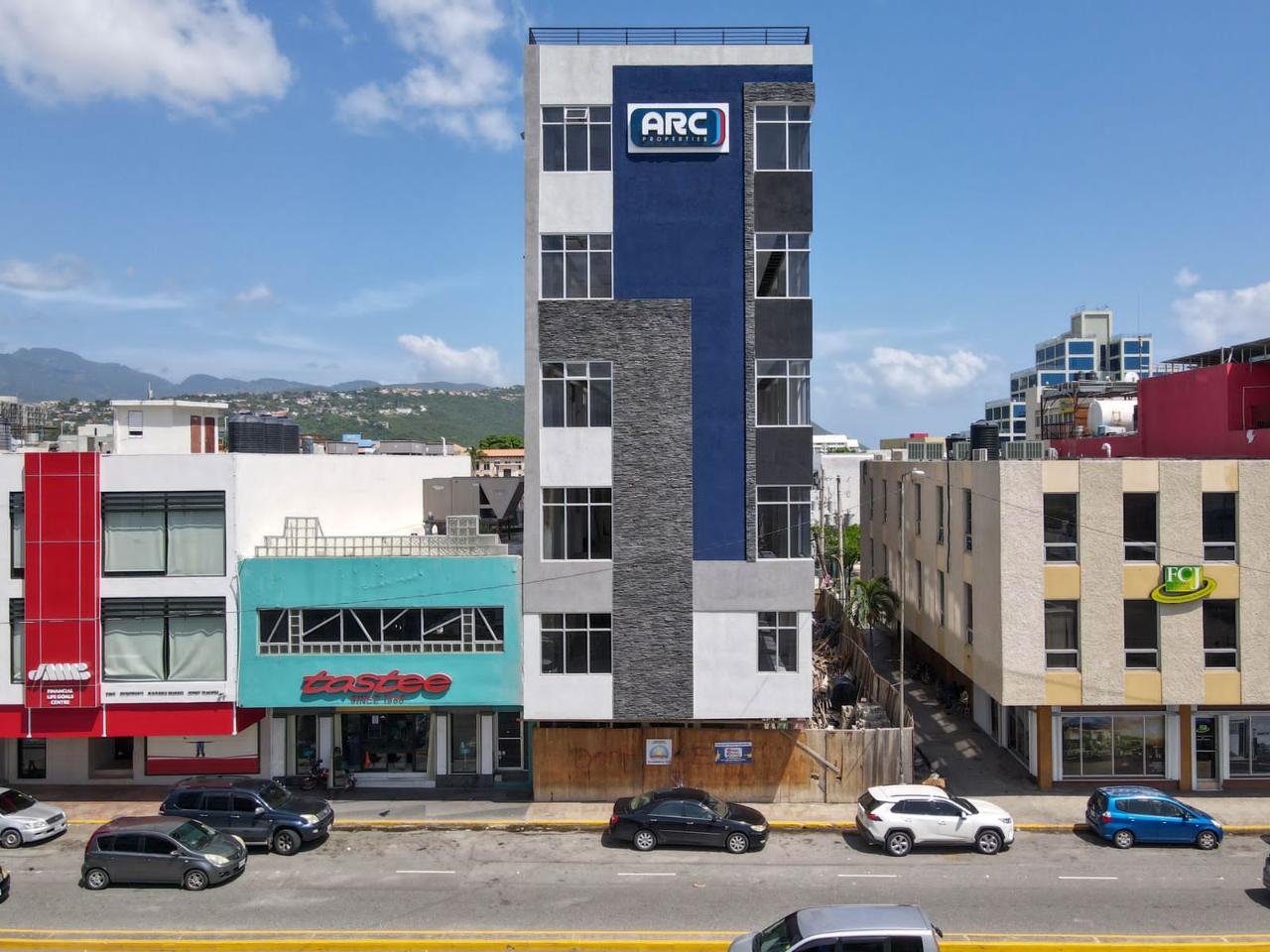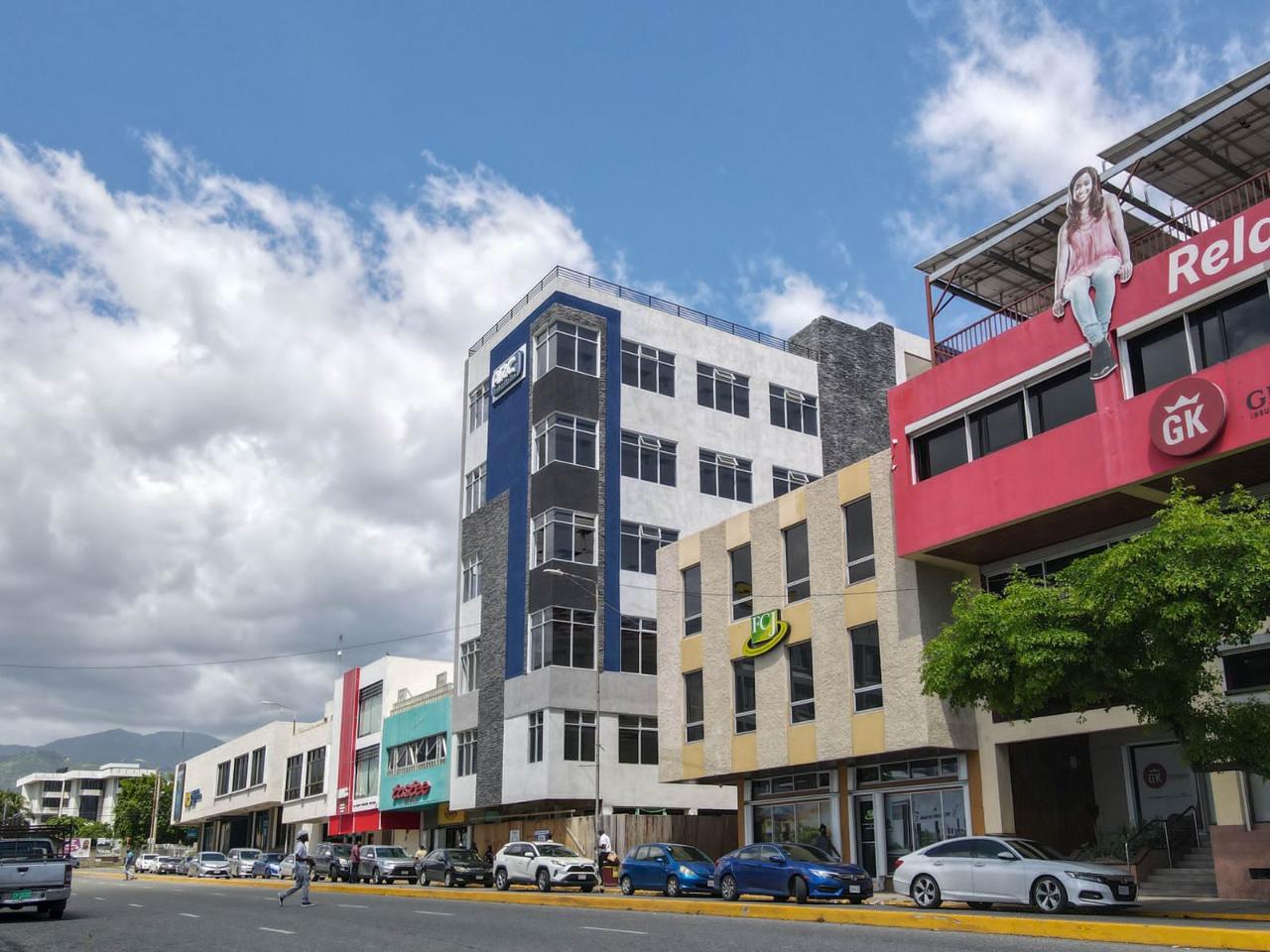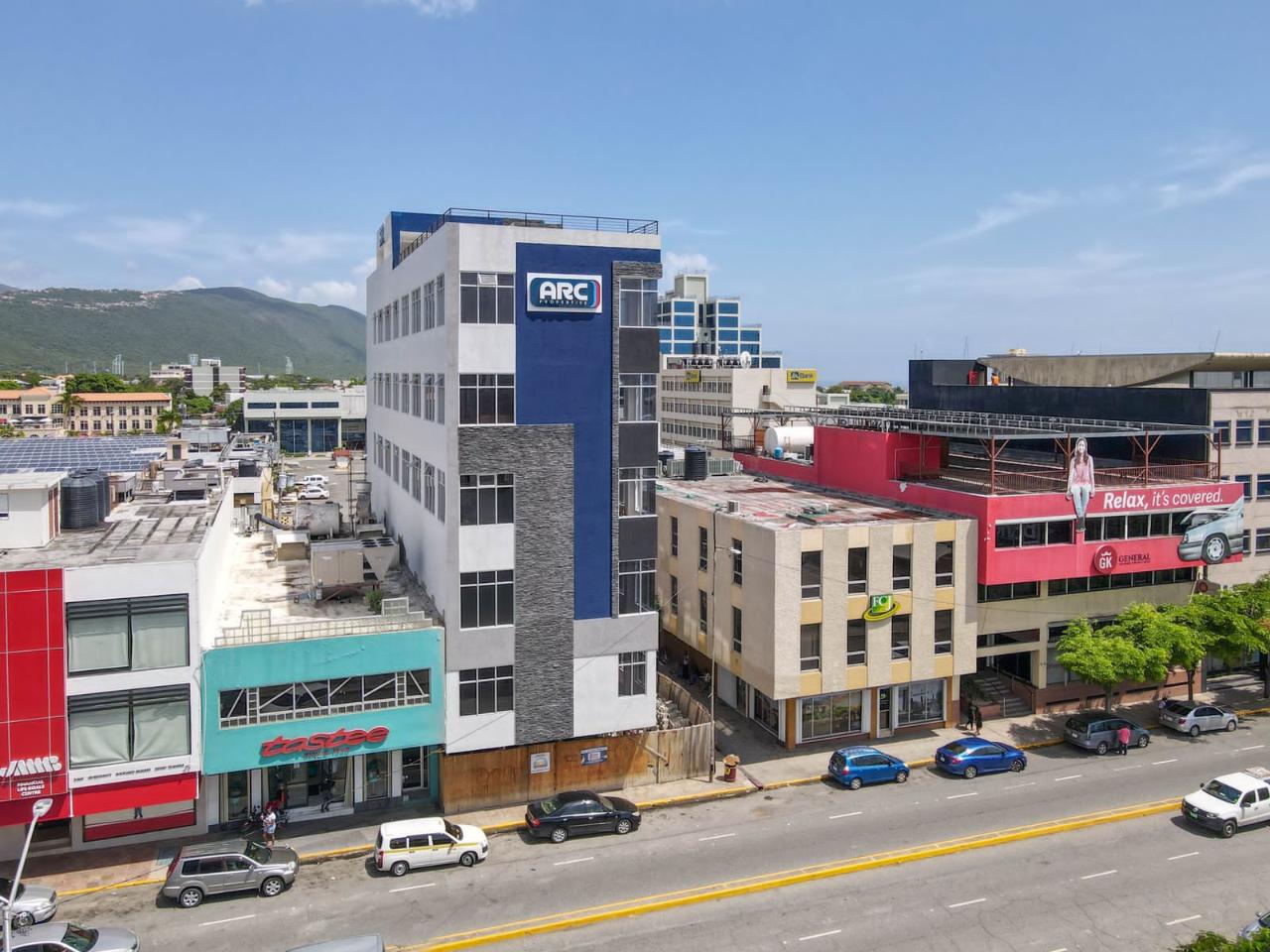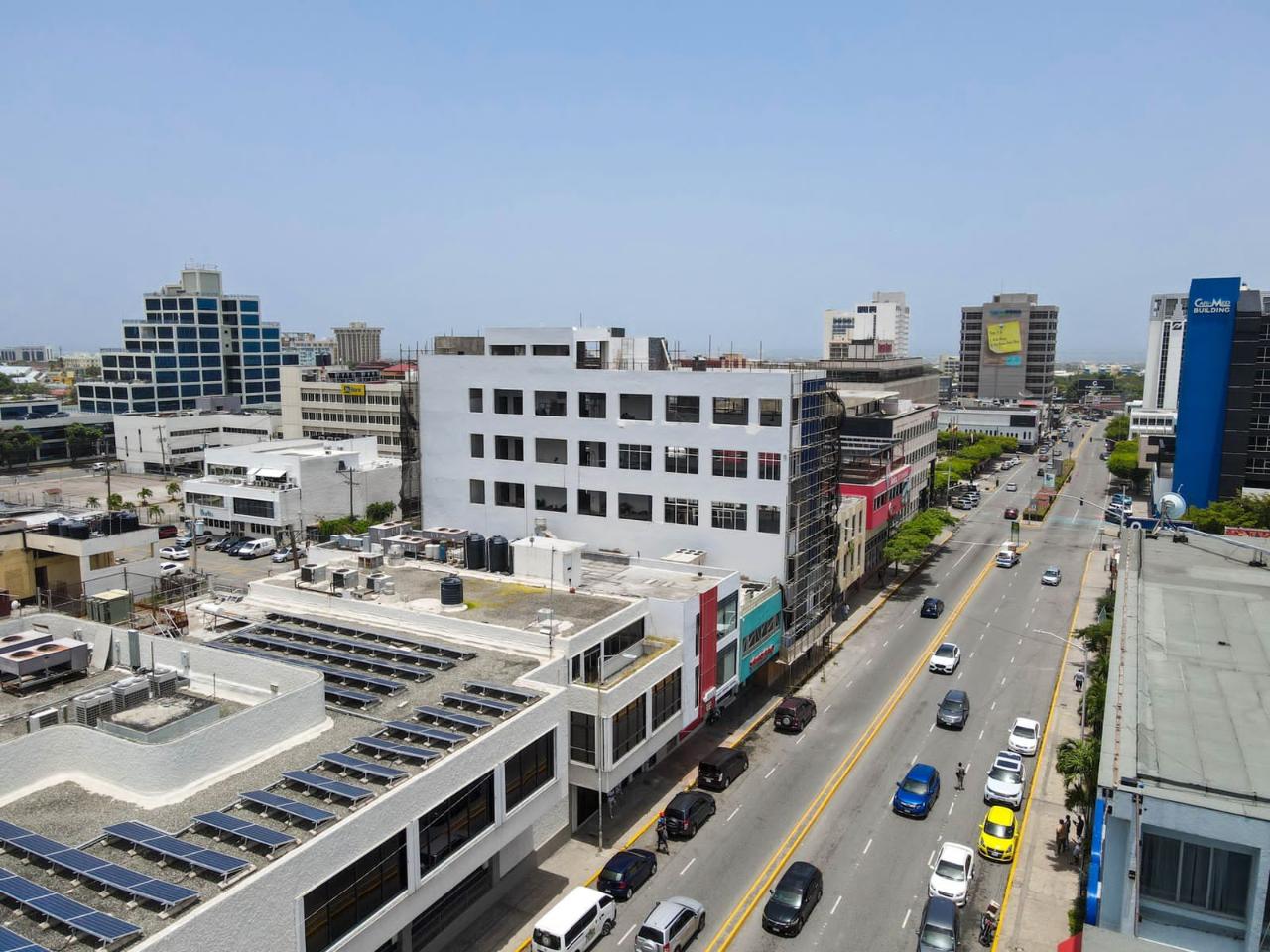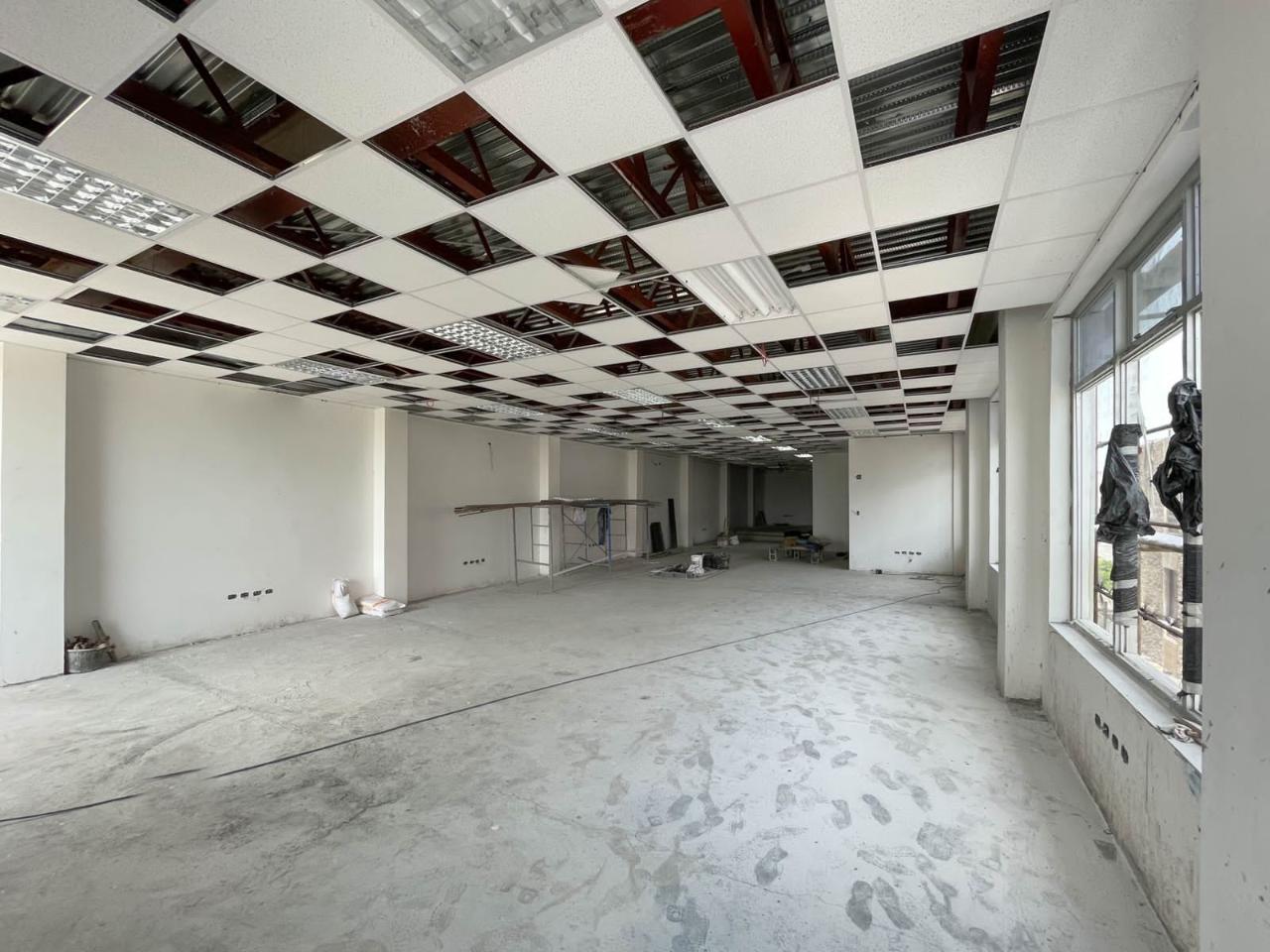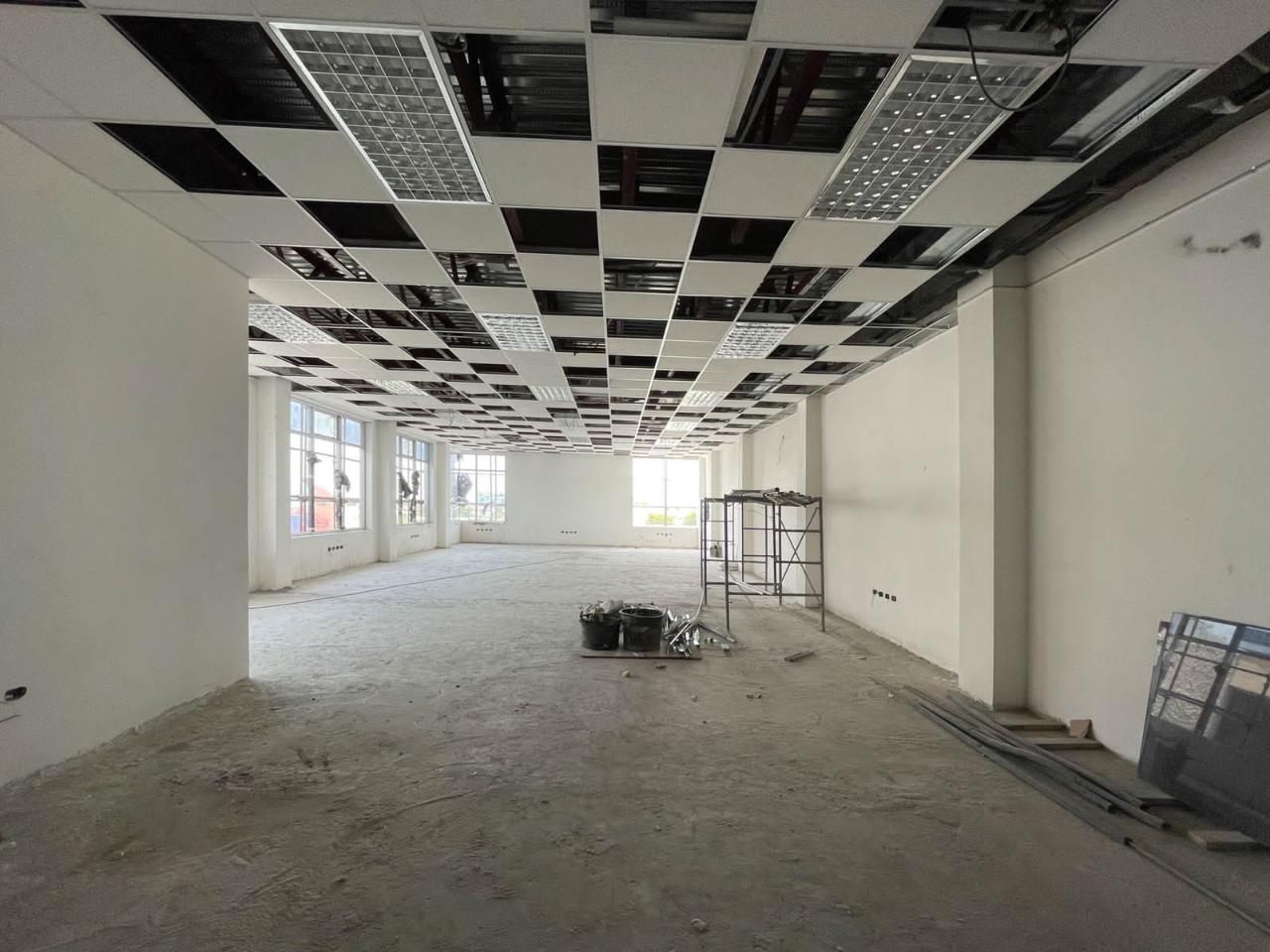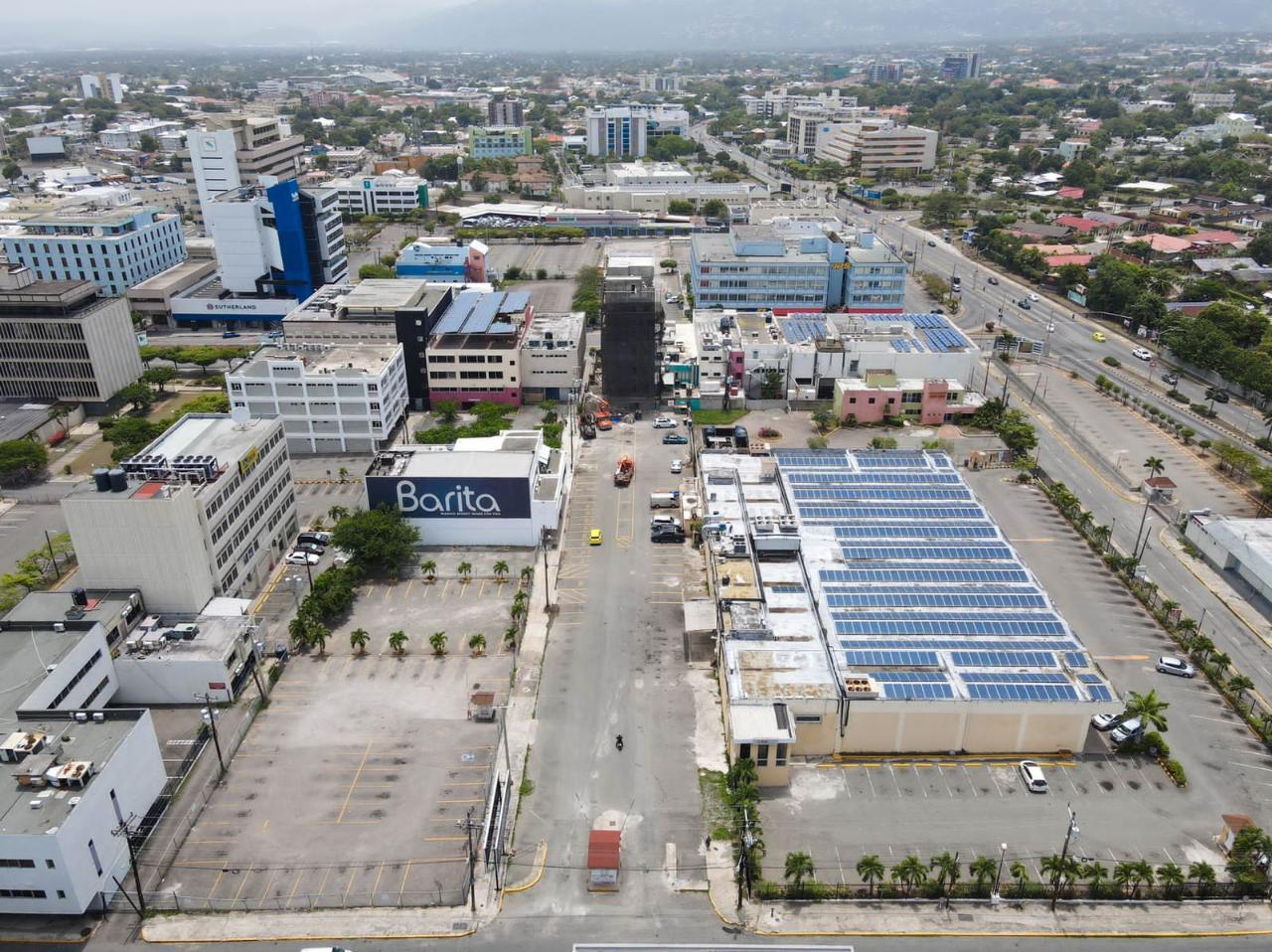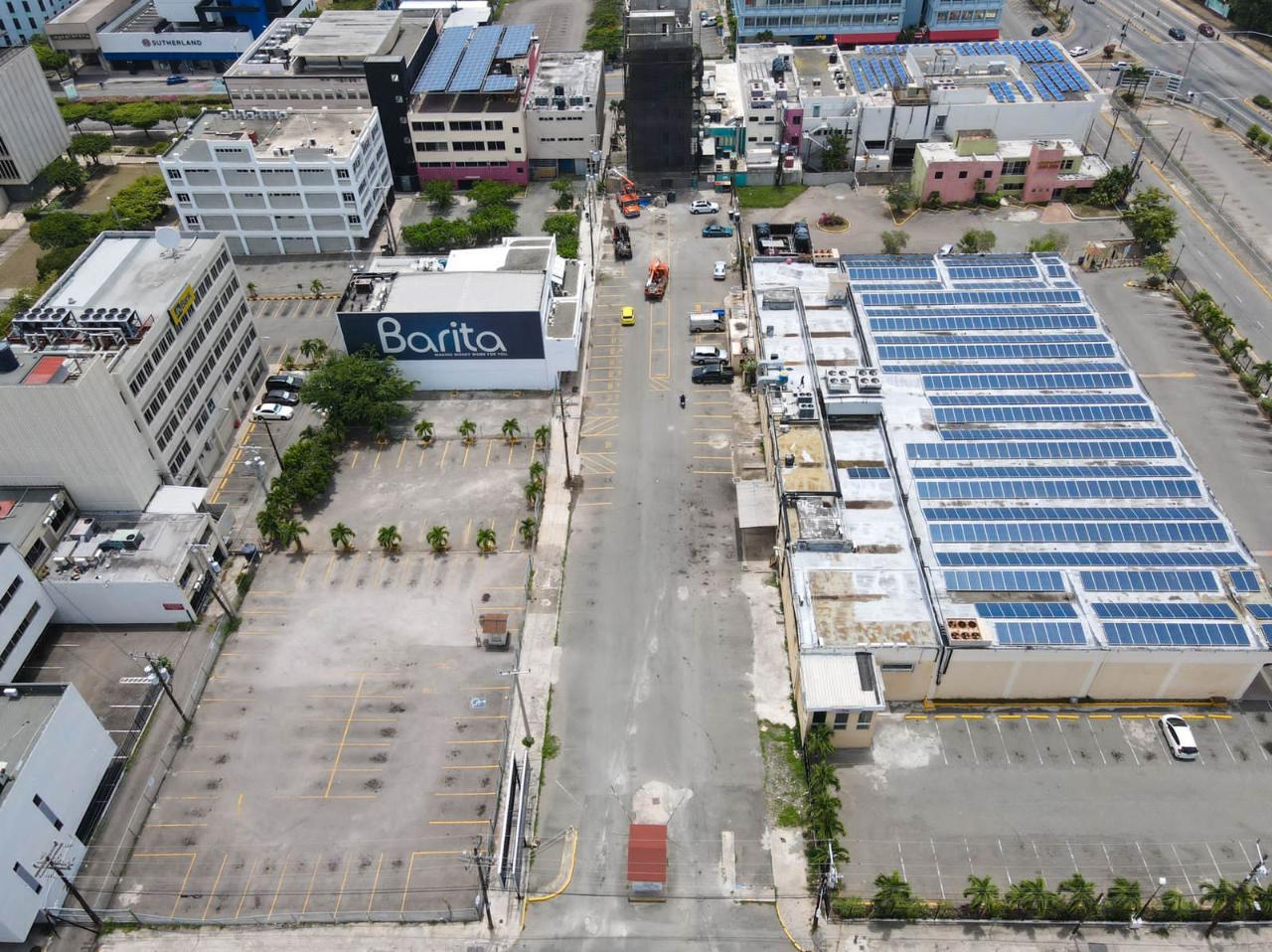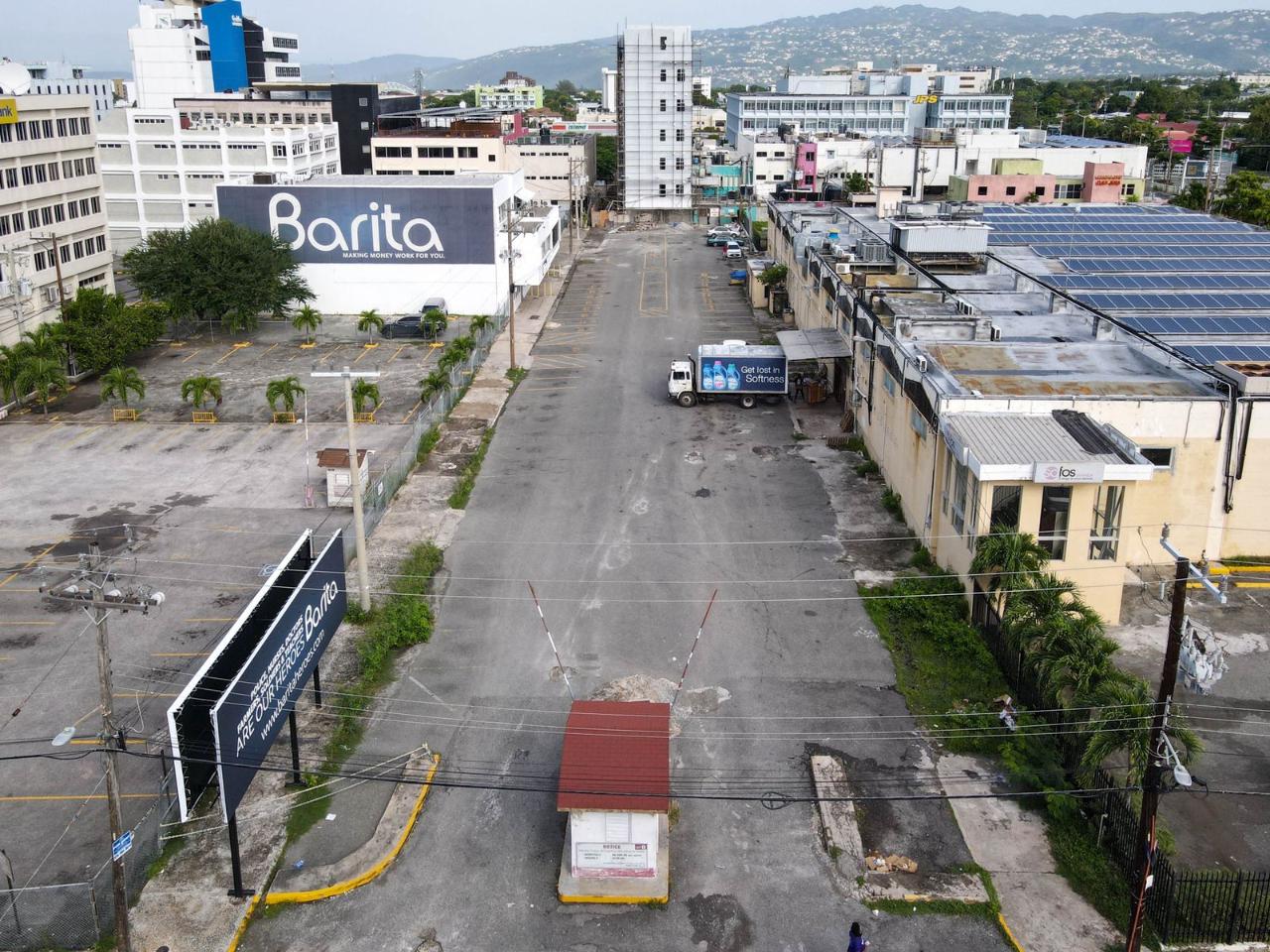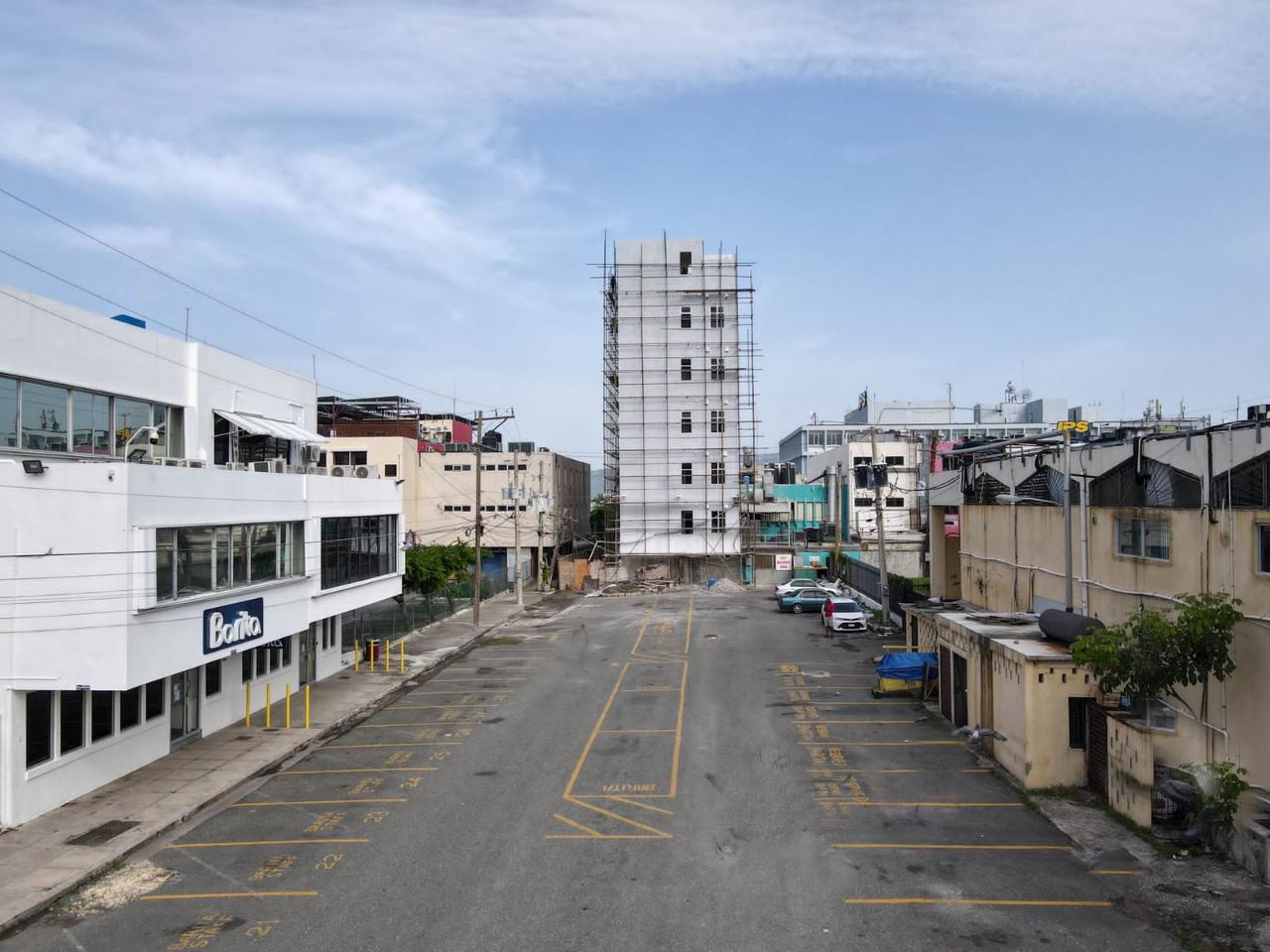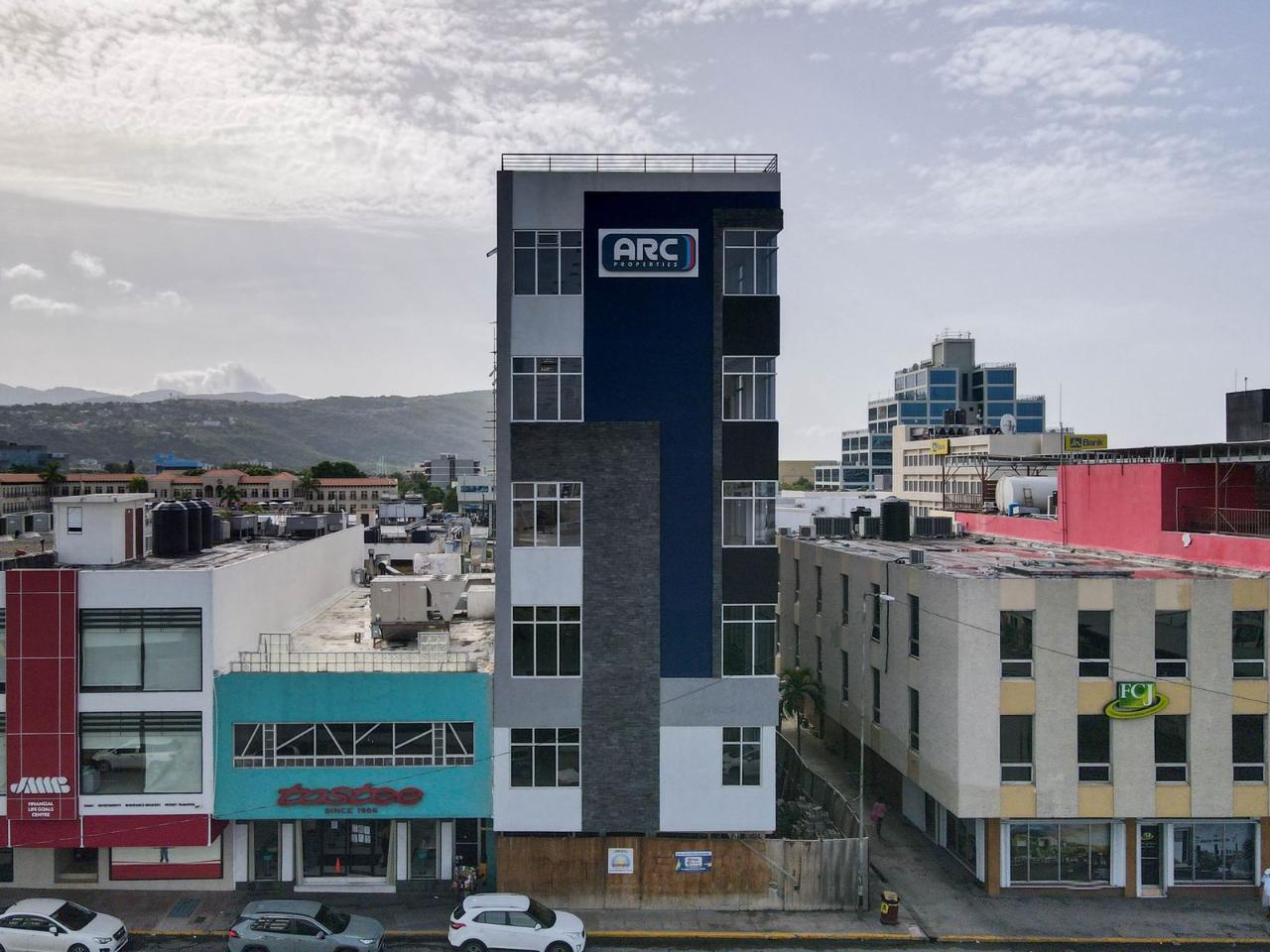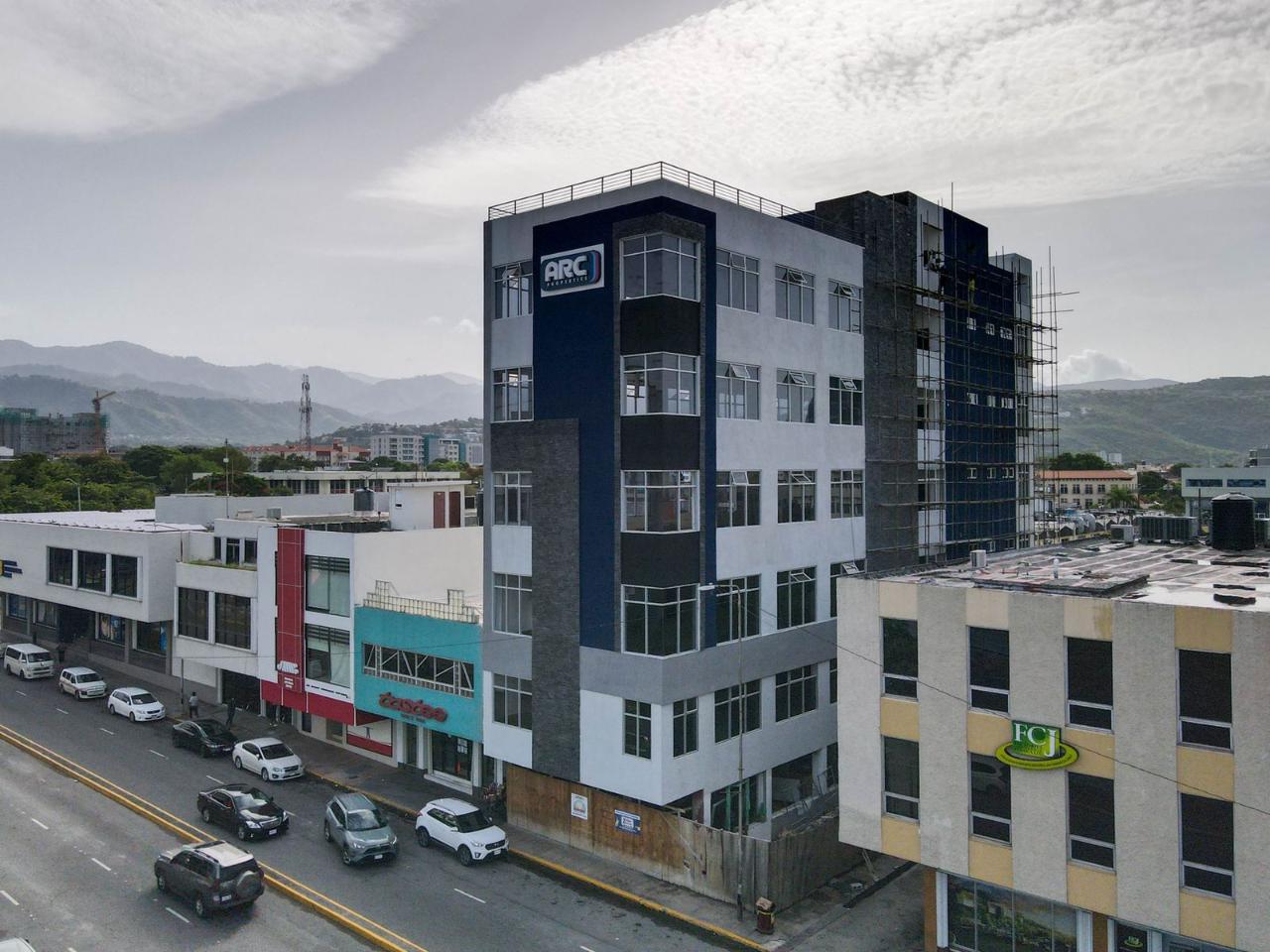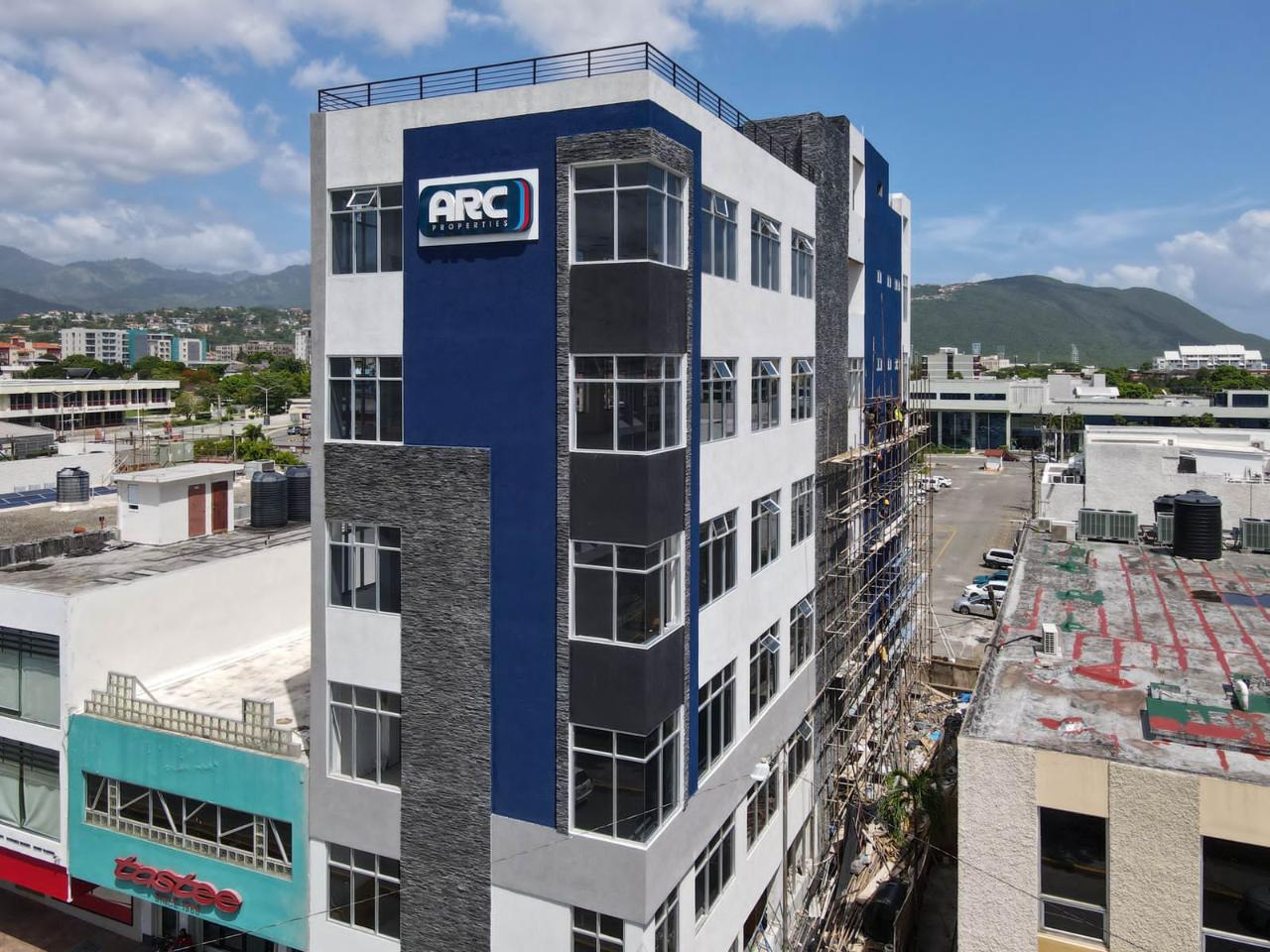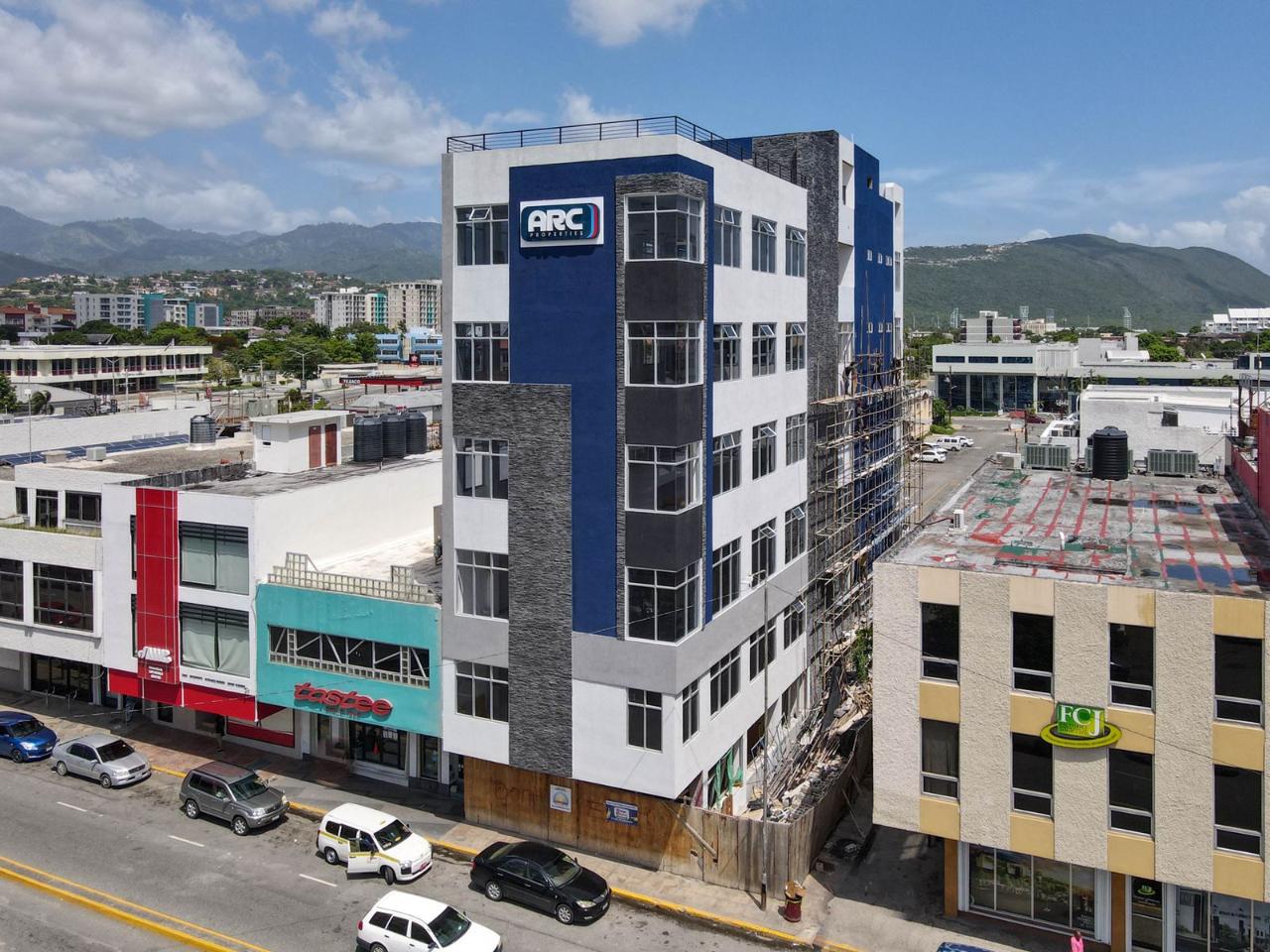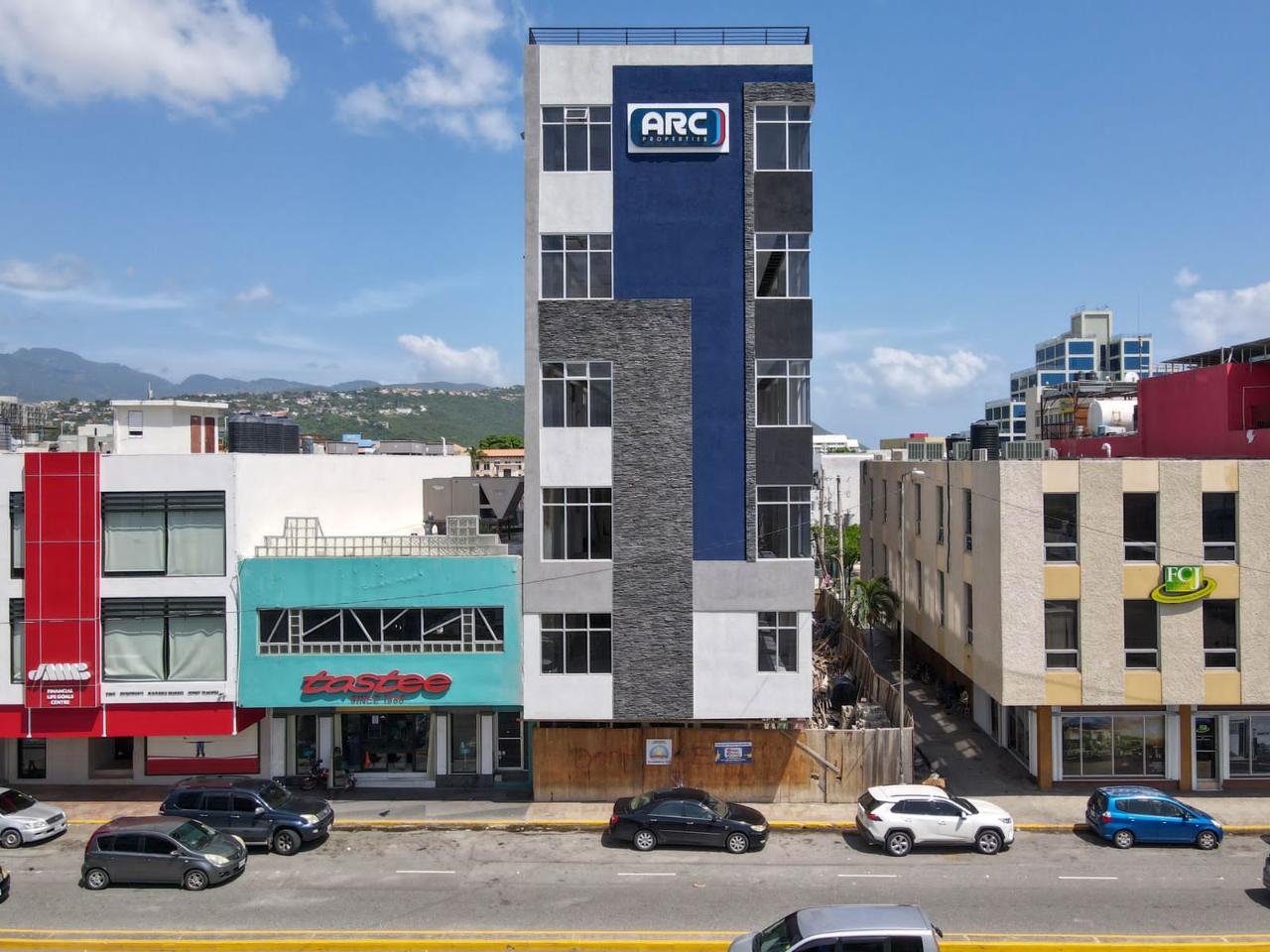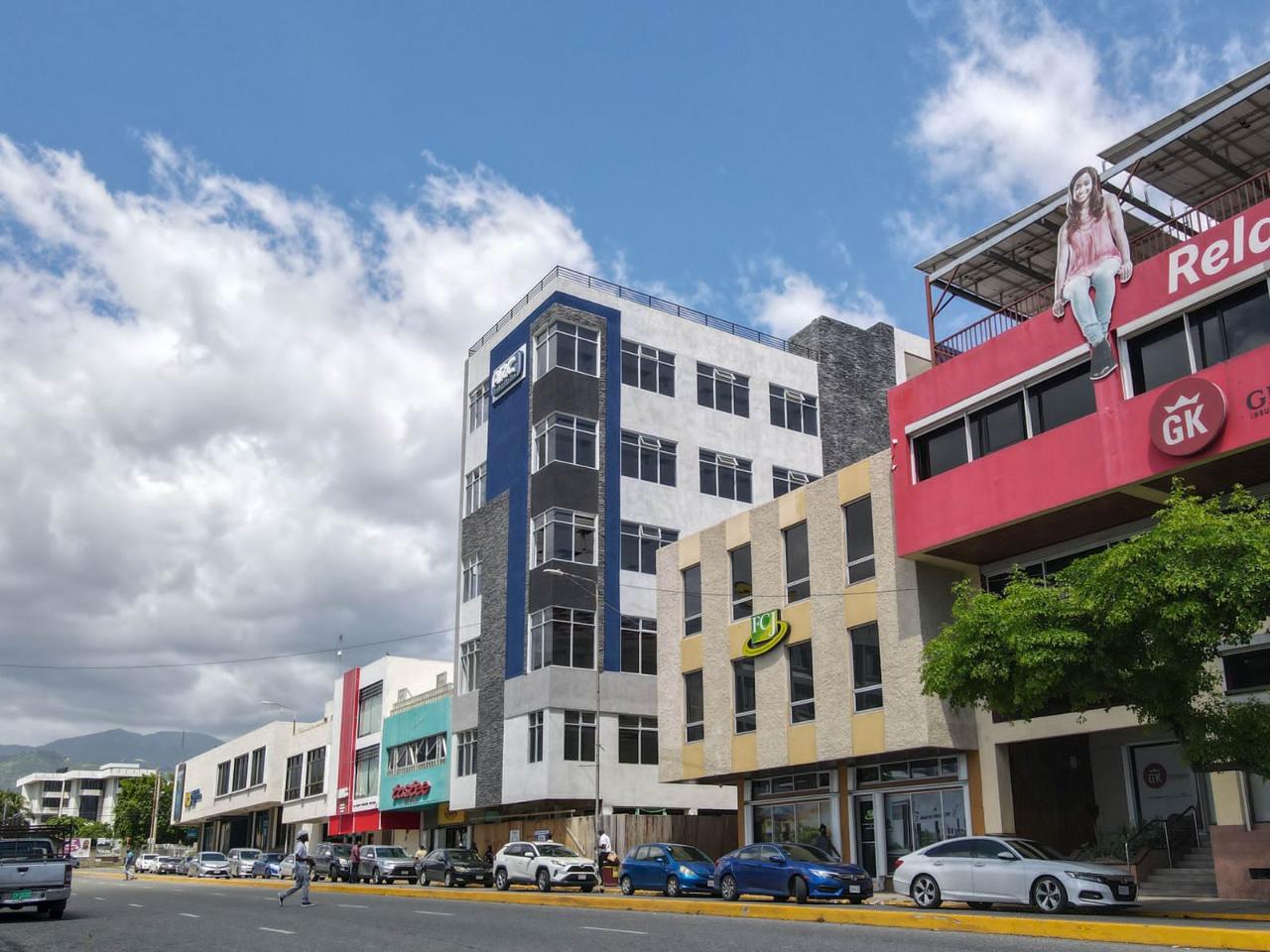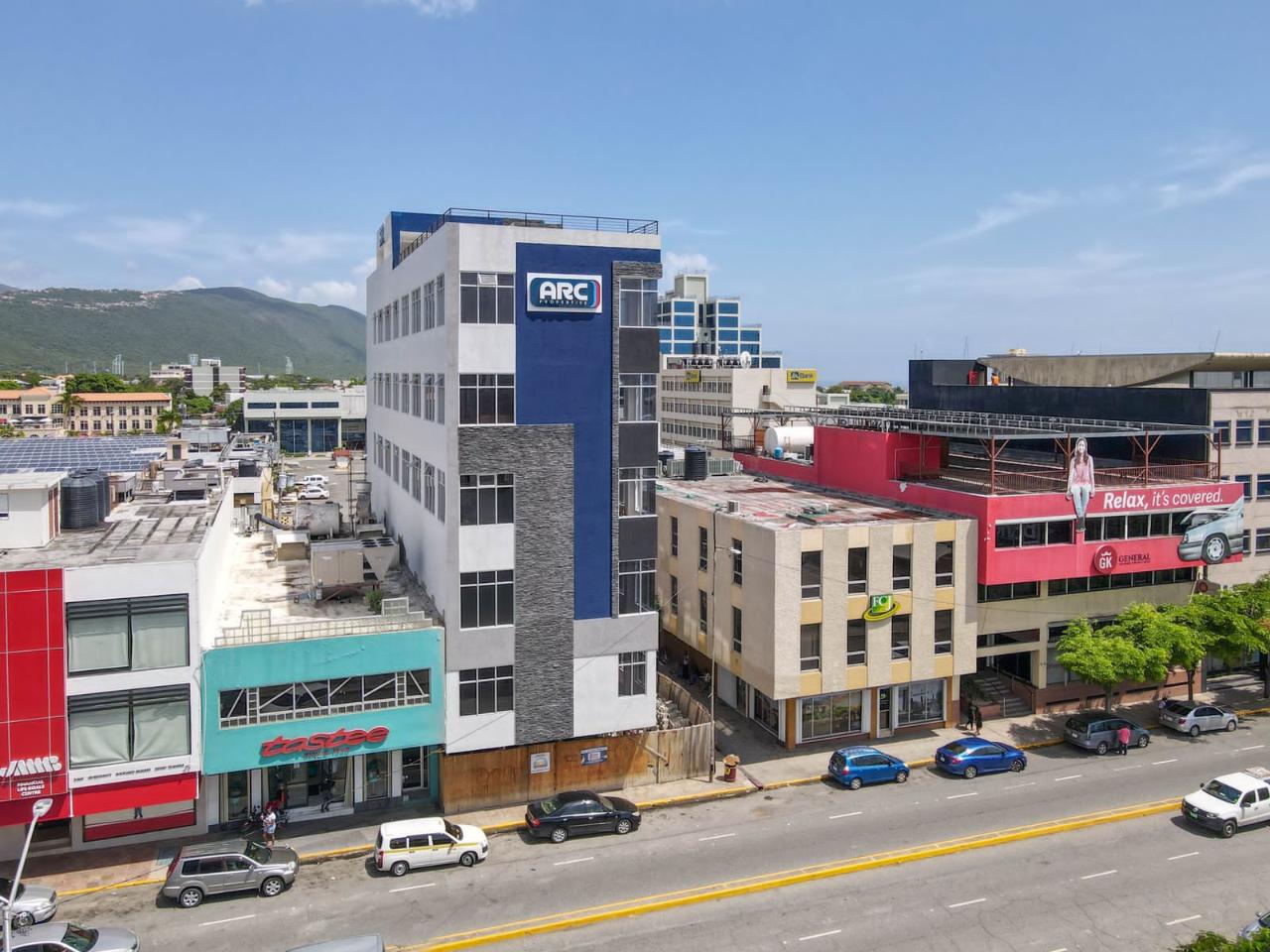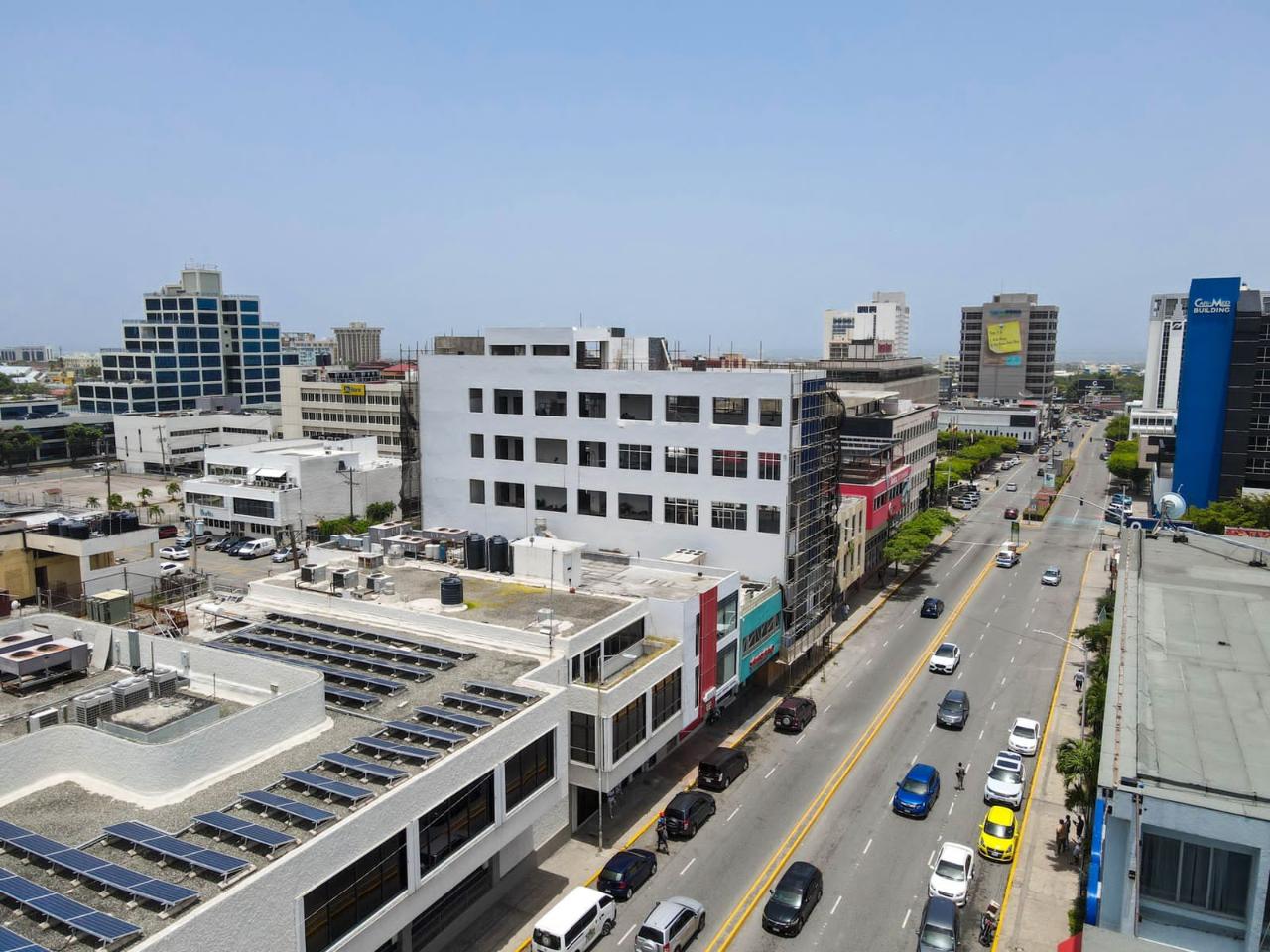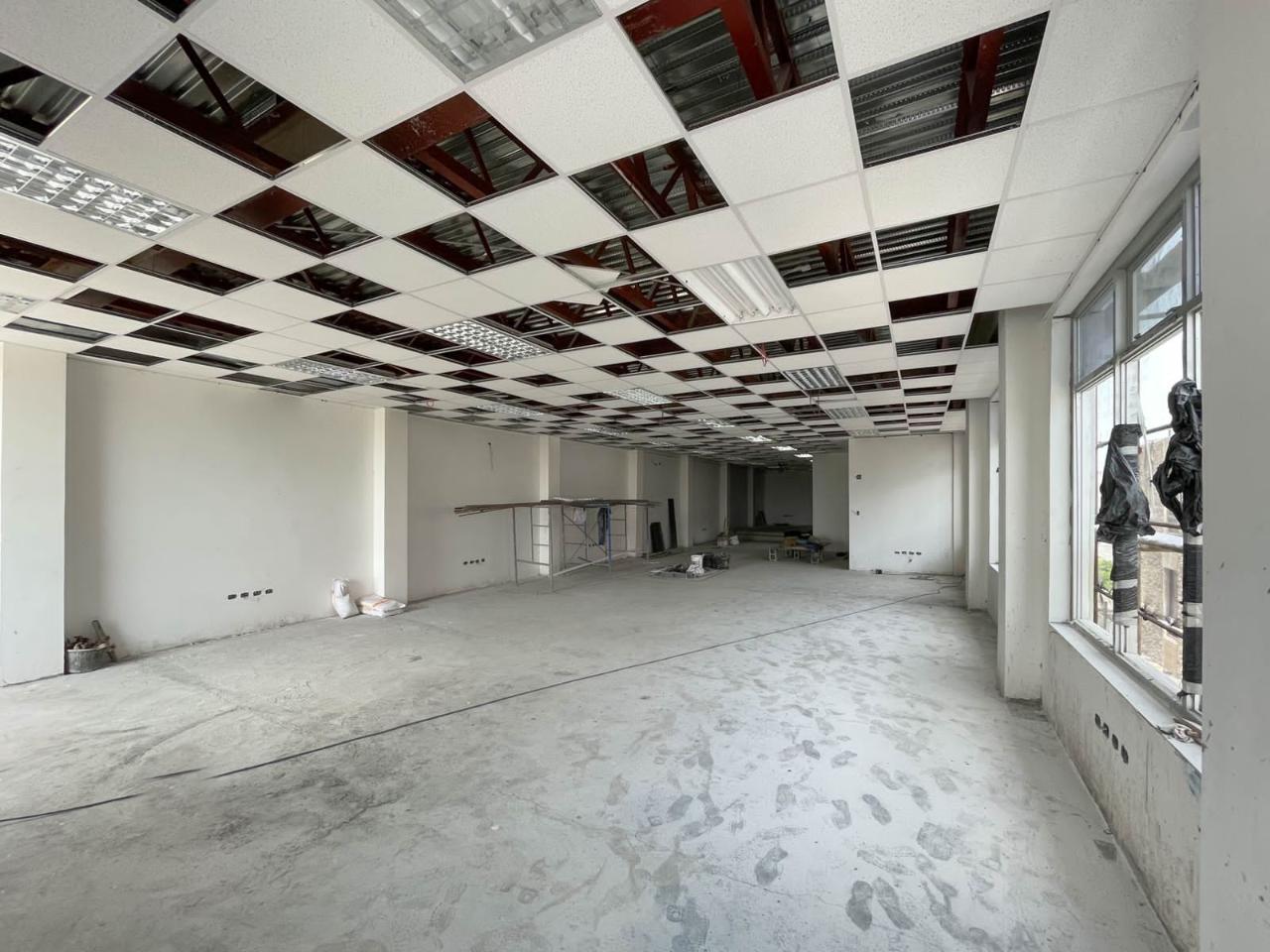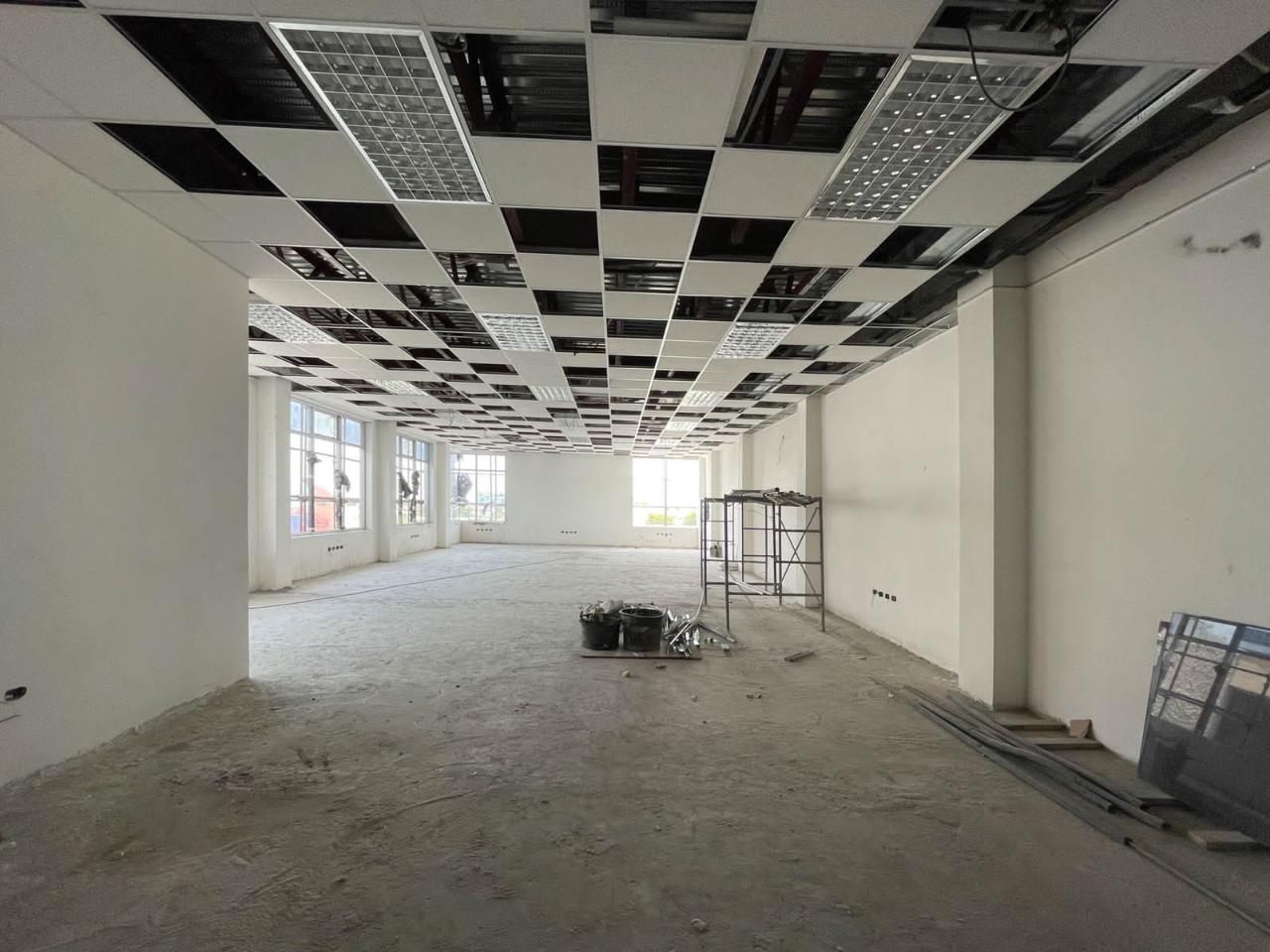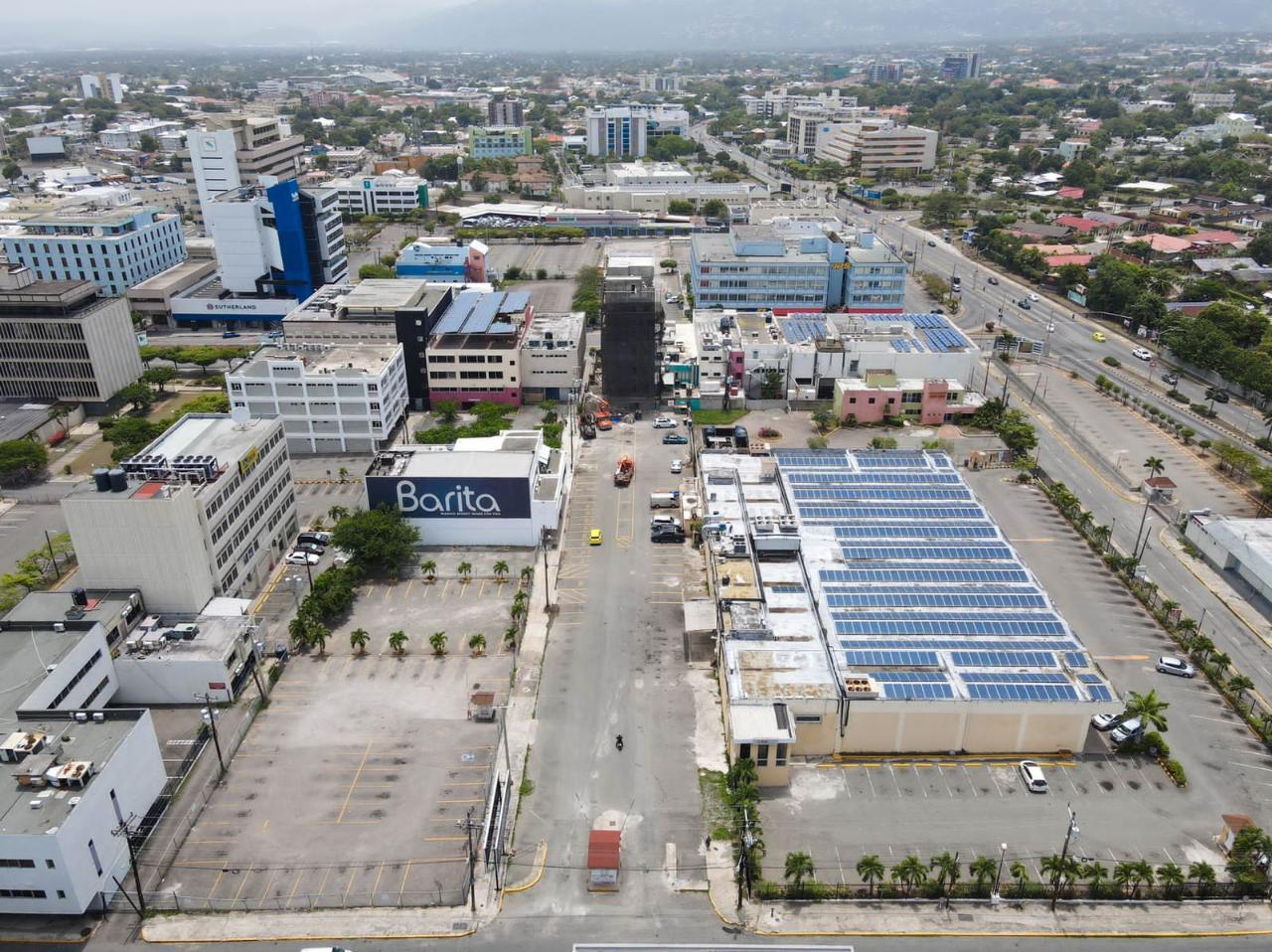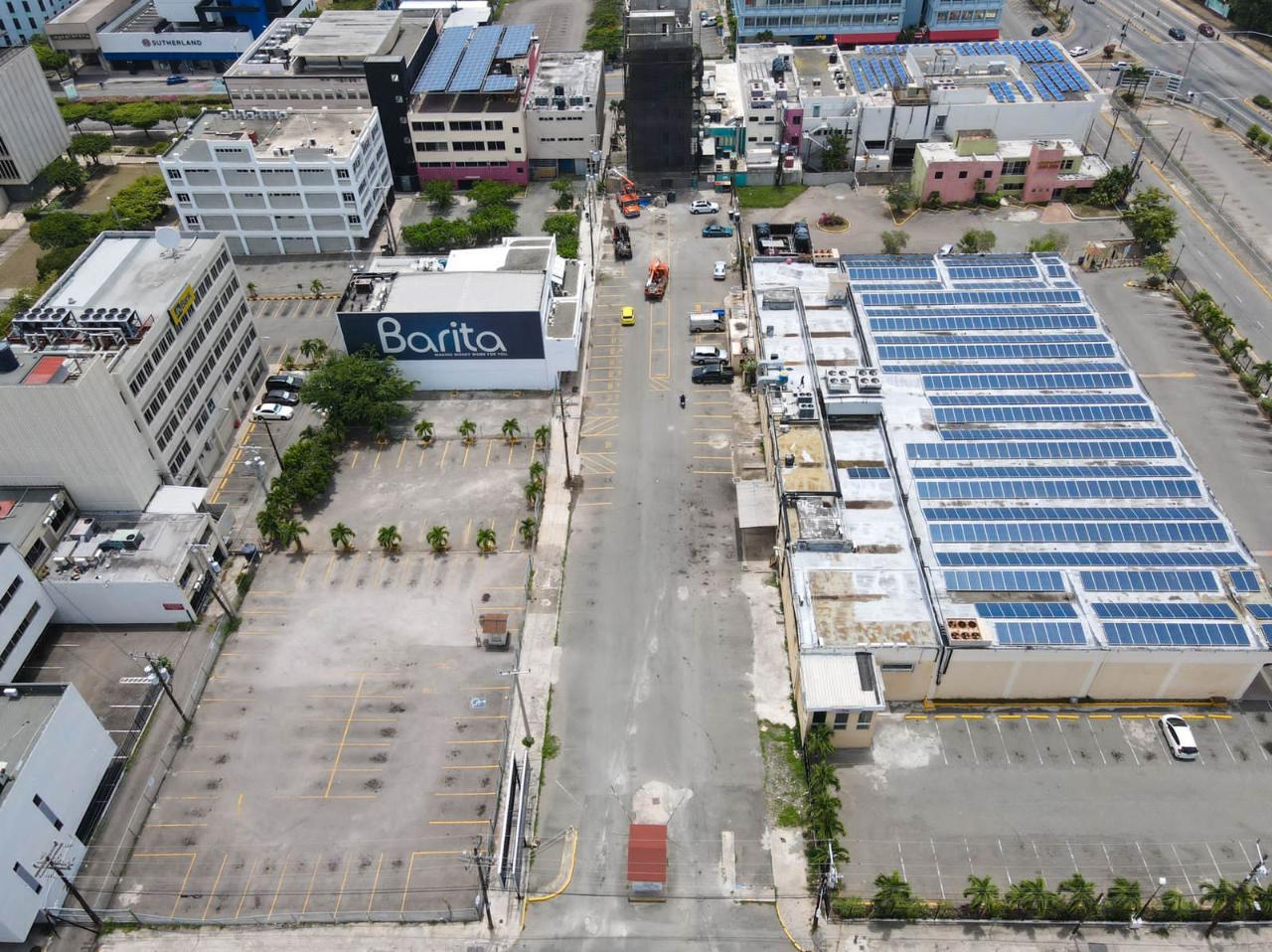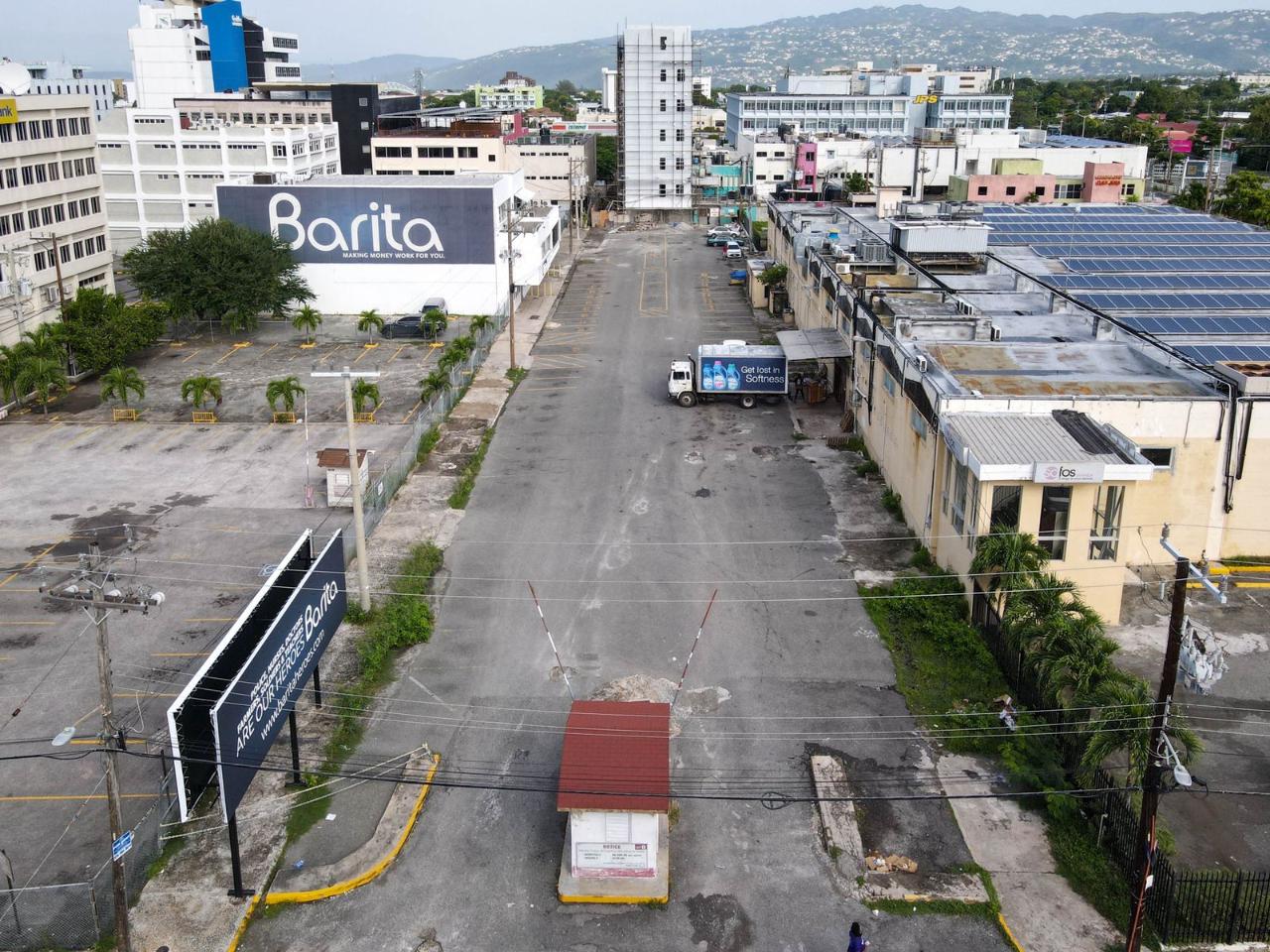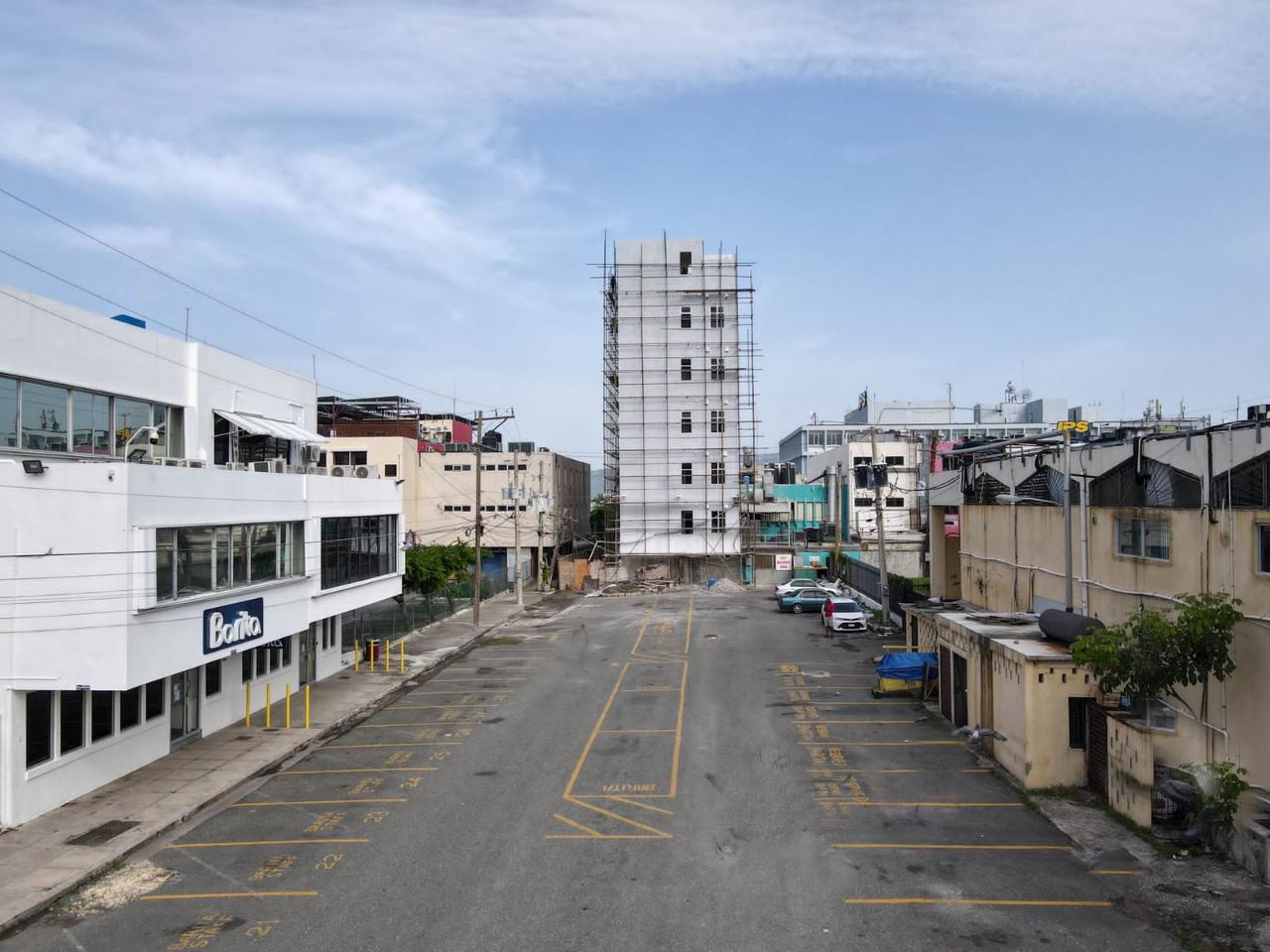 Complete the form below to send us an email about this property.
An extremely rare find in the heart of New Kingston, new commercial space. Ideal for your Corporate Head quarters, Business Process Outsourcing(BPO), or to consolidate your business operations in one central hub. The building spans six floors: Ground floor - 3,330sq.ft. and each of the other five floors being 3,570sq.ft. Common areas include lobby area on each floor, main stair ways, emergency stairways, and double elevators. Call today for more details. Secure your new location today!!!!
Exterior
- Lot Size (Sq. Ft.): 3299
Site Influence(s)
-Fully Sewered
- Level
- Shopping Nearby
---
Listing courtesy of: A.S. JAMES & ASSOCIATES LTD.