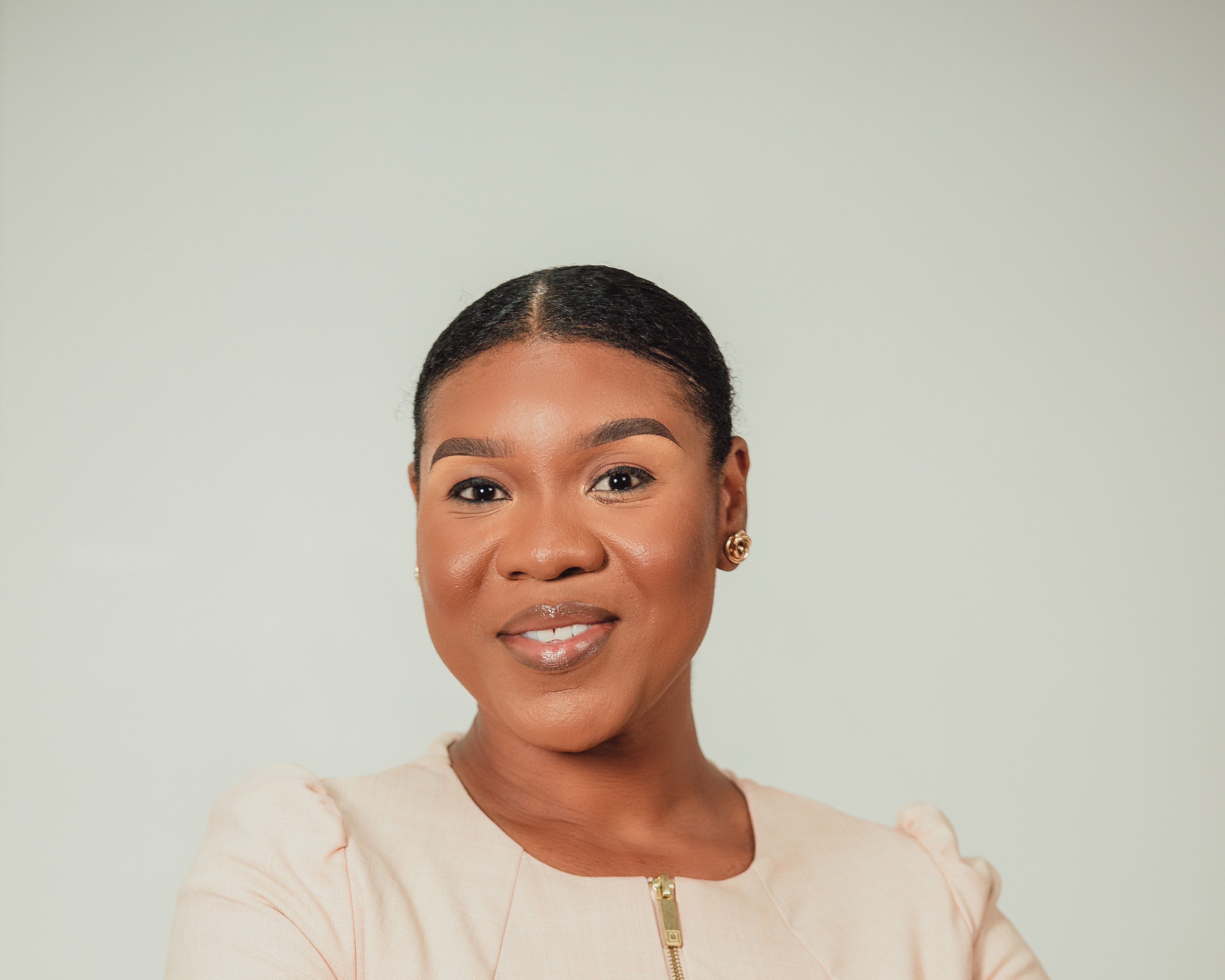 ROMAY FOSTER
Romay is a tenacious real estate professional who has a passion for problem solving, her aim is to
eliminate the complexities of real estate transactions through the use of exceptional client education
strategies. She thrives on exceeding client expectations and making an invaluable impact in the life of
each individual she is privileged to assist.
An educator with nine years teaching experience she holds a B. Ed from the University of Technology
Jamaica. Her love for service and customer relations led her to become a Certified Hospitality Educator
through the American Hotel and Lodging Educational Institute.
Romay is a lifelong learner, foodie and nature lover who finds happiness in the little things in life,
whether it's preparing a meal for friends and family, baking at midnight to clear her mind or having tea
while watching a movie or reading a book.