Check Our Selection Of Finest Properties
I spent several weeks looking for the right apartment to rent. I contacted Tracey and literally overnight she found me the perfect place in a great community and within my budget. She listened to my needs and delivered exactly what I was looking for, I highly recommend her.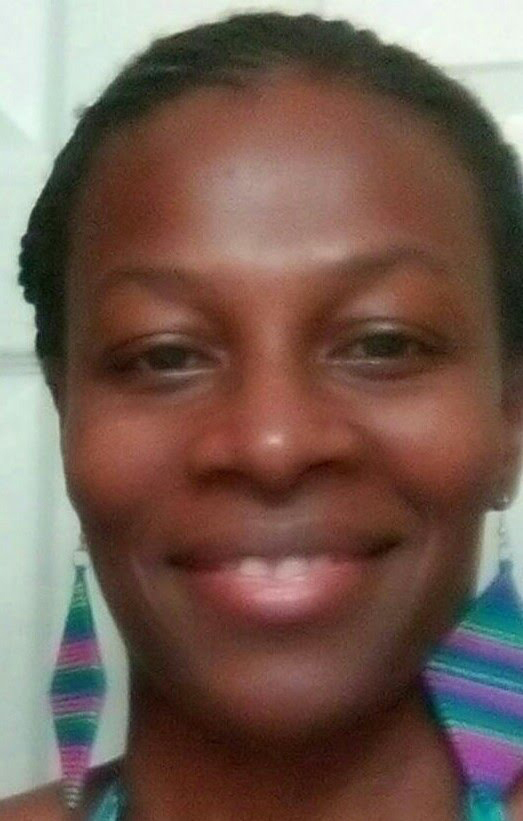 Tracey cares, she doesn't just sell you a property because of financial gain. If she believes that this property doesn't suit you she will let you know. She is very trustworthy and you can ask her anything and know you'll get an honest answer. Did I mention she is easy to talk to and gets your property sold quickly. If you need an agent for your development or to find a property for you she is the one to call.
Being a first home buyer, I was a bit intimidated at first. Luckily, the first person I approached made the process much easier than I had anticipated. I was thrilled to have Tracey Campbell as my Realtor. As soon as I approached her with my intention to buy a house, she took me to a viewing instantly. I fell in love at first sight with the property. She responds very quickly to every email, text and phone call and gave me great advice. She referred me to all the right persons including a terrific Lawyer. In no time I was living in my dream home. Tracey works very hard for her clients and best of all gets results! You will not go wrong with having Tracey Campbell as your Realtor
Tracey Campbell of Jamrock Real Estate is every client's dream of what an excellent agent should be. I was selling my home and she was able to very cautiously and methodically determine what the best asking price should be. In a short time house was under offer, but low and behold there was a problem I was encroaching on someone else's land. Tracey went beyond her portfolio as an agent and provided referrals for workmen to reconstruct the encroached fence at reduced costs compared to others I had gotten estimates from, she encouraged me when I became frustrated with the process, and regularly checked on the progress to make sure it was done right. I have nothing but high praises for Mrs Campbell and I would encourage anyone in Jamaica seeking a Real Estate Agent to consider her as your agent. She is mine for life!
I am truly impressed with the impeccable work standards Ms Campbell displays. I refer my clients to her to sell their property and in a short time she gets it sold. She demonstrates a great understanding of the needs of her clients and will go to extensive lengths to ensure that they are satisfied and the sales process is complete in a timely manner. She ensures all requests are addressed. Ms Campbell is the epitome of what a Realtor should be.
Tracey Campbell was our real Estate Agent when my husband and I purchase our home in 2018. Tracey was very reliable, informative and professional with every encounter, whether over the phone or in person. Even after the sale was completed, we could always reach out to her with any questions, she was always available to give us answers or direct us in the right direction. Tracey helped us through the process of being new home owners. I would definitely recommend her service to anyone who is seeking an agent.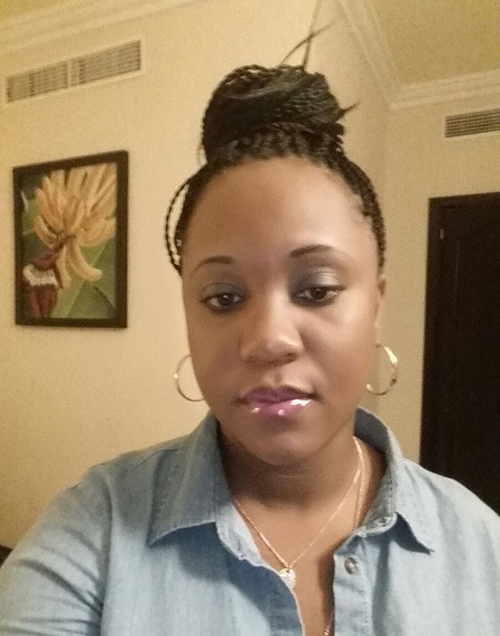 I had a property in Jamaica that needed to be sold. I had listed with other agents for several years and never received one single offer. When I listed with Tracey in less than 60 days she was able to find me a cash buyer for full asking price and in the currency we wanted. I highly recommend Tracey as she is professional, knowledgeable and honorable. As an agent who knows the business she displayed the very characteristics that make for a great agent, your sale or purchase is secure in her hands
Mrs Tracey Campbell is a dedicated hard working Realtor who ensures you get value for money. We were looking for a home for our family and she patiently assisted us in locating the one that would best suit our needs. We are satisfied and highly recommend her to anyone looking for an agent.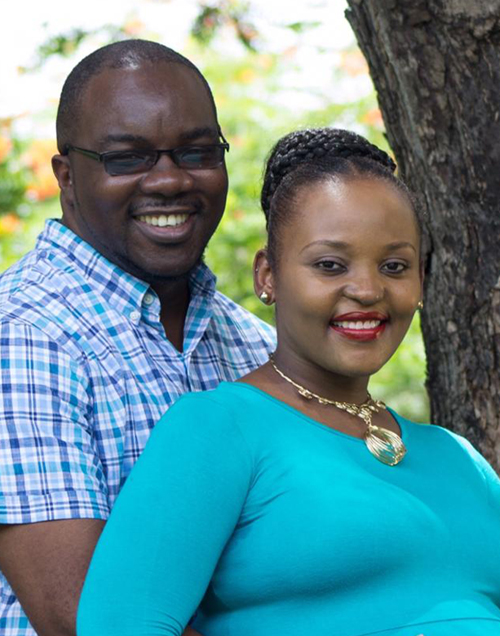 Tracey Campbell is the consummate professional. She deals with my real estate needs very professionally and transparently. She is knowledgeable about all aspects of Real Estate-from selling to the rental of my apartments. I highly recommend her to anyone looking for a good Realtor
I have found Ms Campbell to be a most responsive agent. She is attentive to detail and follows up on all that is required of her. I have been a practicing Attorney for over 40 years and I can truly say she is one of the best agents I have had the pleasure of working with.